STRATEGIC PLANNING FOR CLOUD APPLICATIONS
Webapper Shared Tips & Resources
Save time, deliver better customer experiences, and maximize your technology investment.
It's entirely possible to (needlessly) run up your storage costs using AWS. With metered usage including a variety of inputs, it makes sense to look for ways to control your Amazon S3 costs without losing the many benefits of using these tools. We explain what those inputs are, ways to manage them, and what tools you have available to keep an eye on costs.
Learn Lessons the EASY Way
Join 5,000+ tech industry subscribers for monthly insights on getting the most from the cloud.
Search Our Resources
Need Strategic Planning for Cloud Applications?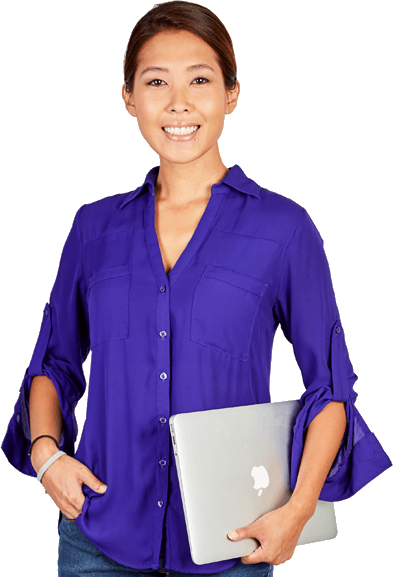 Call (970) 670-0169 or complete the form today.
Let's chat about your requirements to see how we can work together.