STRATEGIC PLANNING FOR CLOUD APPLICATIONS
Webapper Shared Tips & Resources
Save time, deliver better customer experiences, and maximize your technology investment.
Scott Case of Founders Focus recently interviewed Patrick Quinn, the co-founder and CEO of Webapper. They discuss how entrepreneurs can take advantage of the cloud, no matter what they're doing.
Need Strategic Planning for Cloud Applications?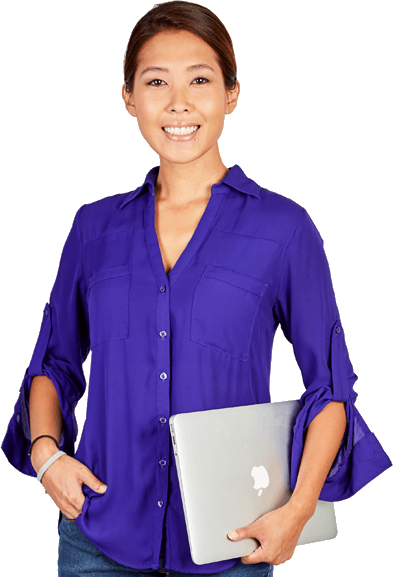 Call (970) 670-0169 or complete the form today.
Let's chat about your requirements to see how we can work together.