STRATEGIC PLANNING FOR CLOUD APPLICATIONS
Webapper Shared Tips & Resources
Save time, deliver better customer experiences, and maximize your technology investment.
AI is permeating everyday life at a rapid clip, especially with the emergence of ChatGPT. But we've only scratched the surface. SaaS applications will see strong growth in AI integrations, including machine learning. The combination of AI/ML in SaaS is powerful, and it will dramatically impact our productivity and capabilities for years to come.
Learn Lessons the EASY Way
Join 5,000+ tech industry subscribers for monthly insights on getting the most from the cloud.
Search Our Resources
Need Strategic Planning for Cloud Applications?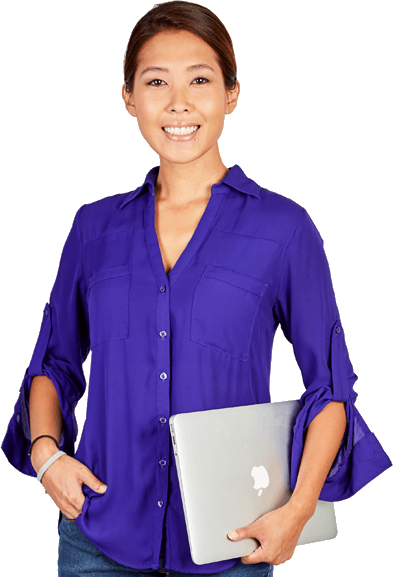 Call (970) 670-0169 or complete the form today.
Let's chat about your requirements to see how we can work together.