STRATEGIC PLANNING FOR CLOUD APPLICATIONS
Webapper Shared Tips & Resources
Save time, deliver better customer experiences, and maximize your technology investment.
Over the years, we've worked with a variety of companies that use public, private, and hybrid cloud configurations. Hybrid clouds require careful initial configuration & migration and ongoing diligent management over time. Proper hybrid cloud security protects data, applications, and resources across all environments, while allowing access to useful workloads in the cloud environment. We've assembled six areas to address with hybrid cloud security.
Learn Lessons the EASY Way
Join 5,000+ tech industry subscribers for monthly insights on getting the most from the cloud.
Search Our Resources
Need Strategic Planning for Cloud Applications?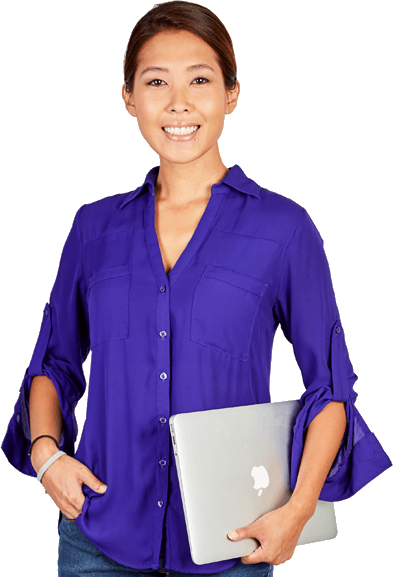 Call (970) 670-0169 or complete the form today.
Let's chat about your requirements to see how we can work together.