STRATEGIC PLANNING FOR CLOUD APPLICATIONS
Webapper Shared Tips & Resources
Save time, deliver better customer experiences, and maximize your technology investment.
We embrace automated digital marketing using AI properly to deliver better customer experiences. Today we analyze what went wrong with this particular note and then share some ideas on using AI and automation in your marketing. Done correctly, AI marketing leverages customer data and AI concepts like machine learning to anticipate your customer's next move and improve the customer journey.
Need Strategic Planning for Cloud Applications?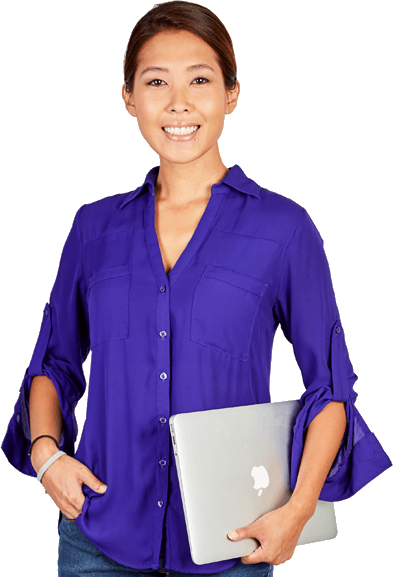 Call (970) 670-0169 or complete the form today.
Let's chat about your requirements to see how we can work together.