STRATEGIC PLANNING FOR CLOUD APPLICATIONS
Webapper Shared Tips & Resources
Save time, deliver better customer experiences, and maximize your technology investment.
Stack Overflow recently released "The 2021 Stack Overflow Developer Survey," a report sharing the collective opinion of developers around the world about their habits, tools, needs, and compensation. Let's look at what the survey reveals about cloud platforms, programming languages, web frameworks, databases, and other preferred tools.
Need Strategic Planning for Cloud Applications?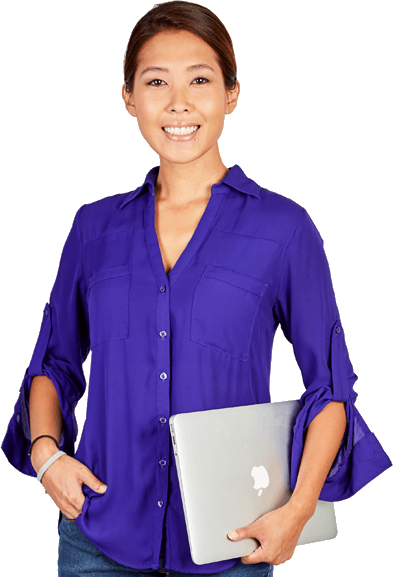 Call (970) 670-0169 or complete the form today.
Let's chat about your requirements to see how we can work together.