STRATEGIC PLANNING FOR CLOUD APPLICATIONS
Webapper Shared Tips & Resources
Save time, deliver better customer experiences, and maximize your technology investment.
In a recent conversation with Webapper, a lead developer said "In order to ship on time, I just need more time to code." He went on to say "If I didn't have to spend all this time on the product roadmap, I could ship on time." After three decades in software development, these statements sound significant alarm bells...
Learn Lessons the EASY Way
Join 5,000+ tech industry subscribers for monthly insights on getting the most from the cloud.
Search Our Resources
Need Strategic Planning for Cloud Applications?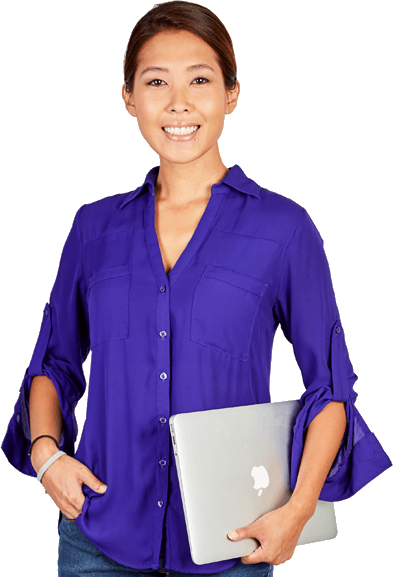 Call (970) 670-0169 or complete the form today.
Let's chat about your requirements to see how we can work together.