STRATEGIC PLANNING FOR CLOUD APPLICATIONS
Webapper Shared Tips & Resources
Save time, deliver better customer experiences, and maximize your technology investment.
Email marketing can be a powerful tool in any organization's toolbox. If an email is read, it can deliver significant return on investment. Raising your sender reputation is a means of getting to more inboxes. And that's why we're here to explain how to improve email deliverability with SPF, DKIM, and DMARC.
Need Strategic Planning for Cloud Applications?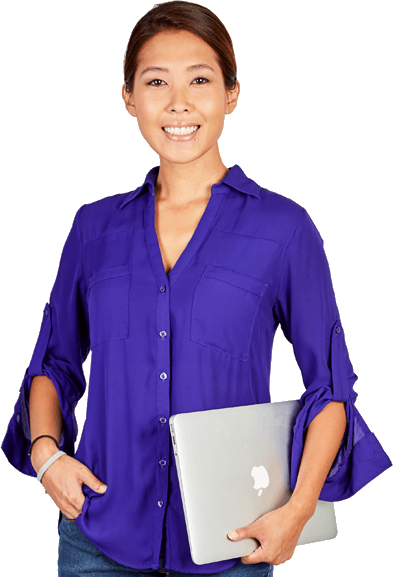 Call (970) 670-0169 or complete the form today.
Let's chat about your requirements to see how we can work together.