STRATEGIC PLANNING FOR CLOUD APPLICATIONS
Webapper Shared Tips & Resources
Save time, deliver better customer experiences, and maximize your technology investment.
We encounter many organizations who have not embraced or fully embraced the cloud yet. And an approach we occasionally recommend is using hybrid cloud. We explain key concepts, advantages, and guardrails for public & private cloud configurations in our explanation of Hybrid Cloud 101.
Need Strategic Planning for Cloud Applications?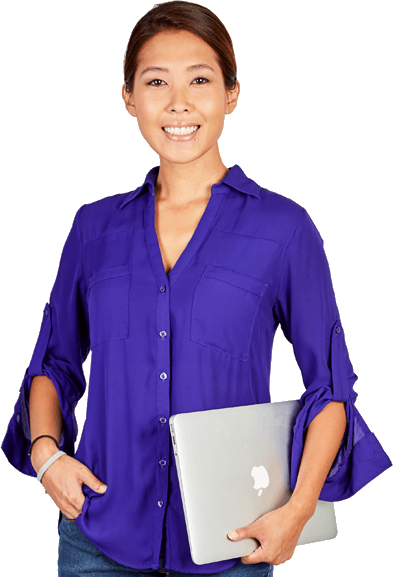 Call (970) 670-0169 or complete the form today.
Let's chat about your requirements to see how we can work together.