STRATEGIC PLANNING FOR CLOUD APPLICATIONS
Webapper Shared Tips & Resources
Save time, deliver better customer experiences, and maximize your technology investment.
The overarching goal of any SaaS organization is to build sustainable growth. Predictable Revenue, authored by Aaron Ross, outlined the engine he orchestrated at Salesforce in its early days, taking recurring from one million to one hundred million. That model is a template used by many organizations today, primarily because it's logical, scalable, and often quite effective. We outline the framework as part of our journey through the secrets of a successful business development manager.
Learn Lessons the EASY Way
Join 5,000+ tech industry subscribers for monthly insights on getting the most from the cloud.
Search Our Resources
Need Strategic Planning for Cloud Applications?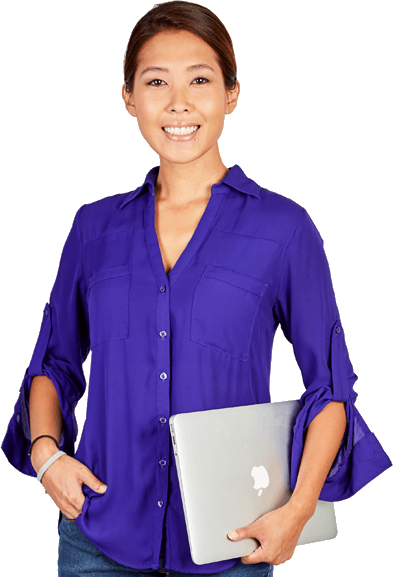 Call (970) 670-0169 or complete the form today.
Let's chat about your requirements to see how we can work together.