STRATEGIC PLANNING FOR CLOUD APPLICATIONS
Webapper Shared Tips & Resources
Save time, deliver better customer experiences, and maximize your technology investment.
Amazon S3 (Simple Storage Service) is a powerful resource for applications that need storage on the internet. S3 is a scalable, reliable, and secure solution. The key to success is setting up smart S3 bucket policies that are beneficial to intended users but protected from prying eyes.
Need Strategic Planning for Cloud Applications?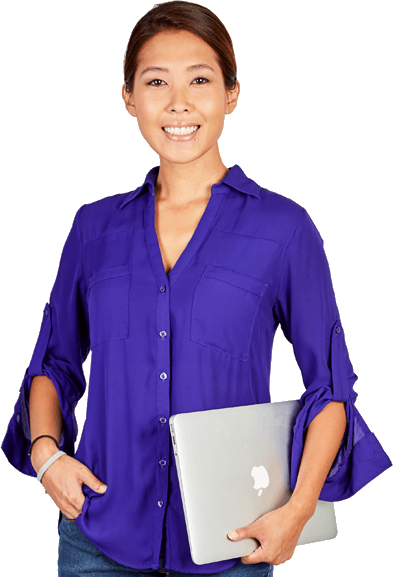 Call (970) 670-0169 or complete the form today.
Let's chat about your requirements to see how we can work together.