STRATEGIC PLANNING FOR CLOUD APPLICATIONS
Webapper Shared Tips & Resources
Save time, deliver better customer experiences, and maximize your technology investment.
You've no doubt been deluged with stories about ChatGPT. ChatGPT is an important tool that can help improve communication, personalization, accessibility, and efficiency in a wide range of applications. We're all going to find many uses for it. We explain why ChatGPT is the chatbot will take over the SaaS world.
Learn Lessons the EASY Way
Join 5,000+ tech industry subscribers for monthly insights on getting the most from the cloud.
Search Our Resources
Need Strategic Planning for Cloud Applications?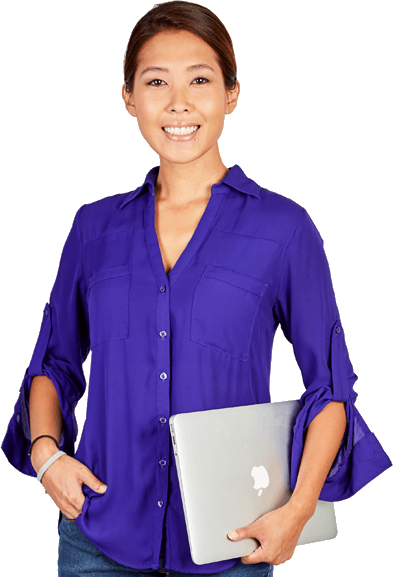 Call (970) 670-0169 or complete the form today.
Let's chat about your requirements to see how we can work together.