STRATEGIC PLANNING FOR CLOUD APPLICATIONS
Webapper Shared Tips & Resources
Save time, deliver better customer experiences, and maximize your technology investment.
Nearly all SaaS businesses are subscription-based. Growth depends on adding new customers and retaining existing customers. Customer attrition (churn) is the polar opposite of customer retention. SaaS churn is unavoidable -- for a variety of reasons, customers will move on. For a healthy product, it's important to minimize SaaS churn and maximize customer retention.
Learn Lessons the EASY Way
Join 5,000+ tech industry subscribers for monthly insights on getting the most from the cloud.
Search Our Resources
Need Strategic Planning for Cloud Applications?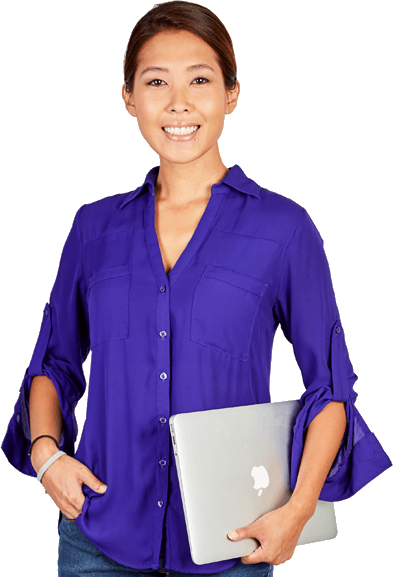 Call (970) 670-0169 or complete the form today.
Let's chat about your requirements to see how we can work together.