MANAGED CLOUD HOSTING • CUSTOM APPLICATION DEVELOPMENT
CONSULTING & SUPPORT
Webapper Goes Above & Beyond
Hello from the Webapper Team
Webapper Services LLC believes there's a better way to manage outsourced technology services. Our mission is to empower our clients to thrive using leading-edge cloud software technologies. Since we started in 2003, we've grown from some youthful, hard-working coders into an elite team of cloud software engineers who help customers leverage technology for competitive advantage.
Over the past couple of decades, we've built some truly amazing software solutions from scratch and have been called in to rescue a broad range of projects. Companies choose us because of our epic technical experience, emphasis on clear communication (yeah, geeks who can speak plain English!) and commitment to delivering world-class solutions in hosting and application development.
Our Values
Clarity: We strive to think & communicate clearly.

Excellence: We follow high technical standards.

Enthusiasm: We love what we do.

Integrity: We're honest with ourselves and our customers.

Value: We deliver results at a fair price.
Principal Geeks at Webapper Services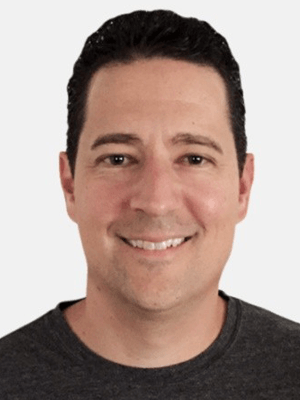 Patrick Quinn
CEO
Patrick, AKA Sigmund, brings laser focus and deep industry experience to the Webapper management team. He's been in software development and web hosting since the late 90s. He loves playing baseball & basketball, showing up at parks looking like a computer nerd but totally showing up his opponents with a gold glove and a sweet outside shot.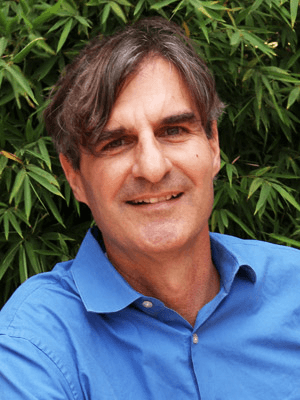 Scott Herring
COO
Scott, AKA The Beagle, was Patrick's (AKA Sigmund's) first employer. Some call him a "grey beard" because of his long pedigree in technology, starting in the 80s with MS-DOS and CPM. He's somehow managed to stay current with tech, especially technical marketing. Scott surfs, skateboards, plays beach volleyball and drives his kids all over Southern California for their sports activities.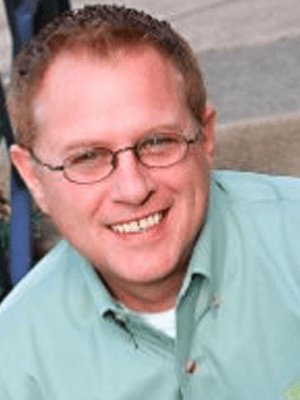 Matthew Strevanus
Principal Software Engineer
Matthew is a long-time software developer who has worked as a consultant for over 20 years. That means he's probably already written some version of what you need already… He's a serious cloud software engineer, with AWS certifications to prove it. He always plays golf, even in the snow, which makes him a typical Webapper persona. You know, passionate but a little left-of-the-dial.