REMOTE WORKFORCE SOLUTIONS | DESKTOP AS A SERVICE
AMAZON WORKSPACES | WORK FROM HOME
Move Your Team into a New Cloud Office
Provide Secure Cloud Desktops for Remote, Mobile, and Contract Employees
Build Remote Workforce Success with AWS

Rapidly Deploy Secure, High Availability Environments for Remote Teams
Amazon WorkSpaces provides managed, secure Desktop-as-a-Service (DaaS). With Webapper's cloud infrastructure expertise, you can leverage AWS to provision either Windows or Linux desktops and quickly scale to support your remote workforce with secure desktops anywhere in the world. Using AWS WorkSpaces or NICE DCV, two robust platforms, we can create virtual, cloud-based desktops that can be of Microsoft Windows or Amazon Linux for your users.  You don't need to install hardware or software, and you can add or remove users any time. Your users can access WorkSpaces or NICE DCV with many devices.
Provide Secure Cloud Desktops for Your Remote Workforce
Enable workers to access your office from anywhere.

Save time & money on technology resource management.

Maintain security while enabling ultimate scalability.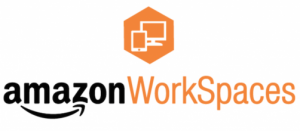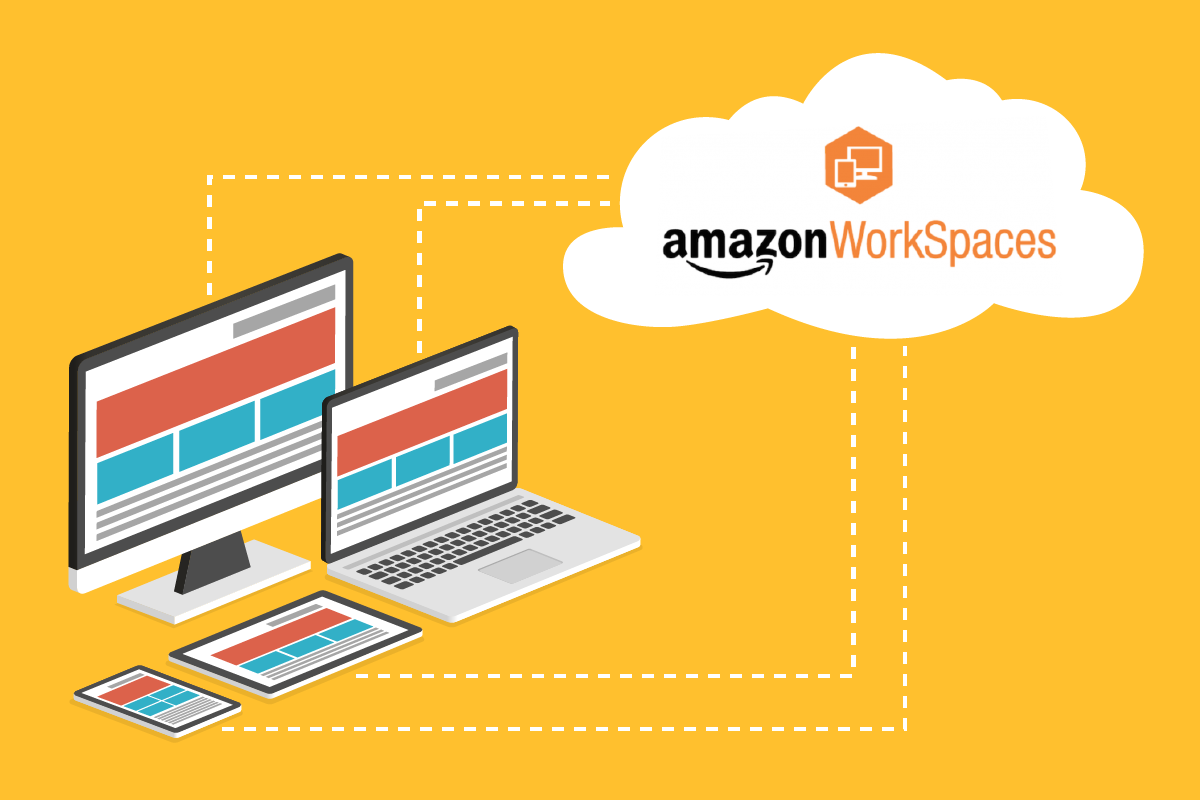 Work from anywhere, on any device.
REDUCE COSTS
Save money when compared to traditional desktops and on-premises virtual desktop solutions.
DELIVER QUALITY WORKSPACE
Get fast, responsive desktops your team can access anywhere, anytime, from any supported device.
SIMPLIFY IT OPERATIONS
Reduce the complexity of managing hardware inventory, operating system versions & patches, and Virtual Desktop Infrastructure (VDI).
SUPPORT MULTIPLE DEVICES/BYOD
Users can access Amazon WorkSpaces' cloud-based desktop using a variety of devices, including Microsoft Windows & Apple Macintosh computers, iOS, Android and Fire devices, and more. Amazon WorkSpaces is compatible with Chrome, Firefox, and its own free client application.
CUSTOMIZE WORKSPACES
Amazon WorkSpaces and NICE DCV offer a range of packages that include combinations of hardware configurations, storage, CPU, memory, and installable software—including operating systems.
IMPROVE SECURITY
You can control which devices type will have access to your virtual data platform, including iOS & Android devices and Amazon WorkSpaces clients. WorkSpaces use Windows and Mac operating systems digital certificates to limit access. If you integrate with AWS Key Management Service, we can also encrypt data at rest and in transition. These solutions store your organization's data in the AWS cloud or in an on-premises data center instead of storing it in end-user computing devices.
Frequently Asked Questions
What is Desktop as a Service (DaaS)?
Desktop as a Service enables delivering cloud-hosted virtual desktops to any device from anywhere. DaaS provides secure hosted desktops for applications, with no software for the internal IT department to maintain.
How does DaaS work?
DaaS is typically a subscription service. Virtual desktop infrastructure (VDI) infrastructure, including virtual machines that run desktop operating systems, is hosted by a third-party cloud provider like Amazon. DaaS providers manage the VDI, including deployment, security, upgrades, storage, and backups.
What's the difference between DaaS and VDI?
DaaS is virtual desktop infrastructure hosted in the cloud. Standard VDI is on-premise; DaaS infrastructure is cloud-based.
Who Needs Virtual Desktop Infrastructure?
Part-Time & Shift Workers
Why Webapper
Webapper believes there's a better way to manage outsourced technology services. Our mission is to empower our clients to thrive using leading-edge cloud software technologies. Since we started in 2003, we've grown from some youthful, hard-working coders into an elite team of cloud software engineers who help customers leverage technology for competitive advantage. Companies choose us because of our epic technical experience, emphasis on clear communication (yeah, geeks who can speak plain English!) and commitment to delivering world-class technology solutions.
Amazon AWS Certifications
We have several Amazon AWS credentials, including AWS Certified Solutions Architect-Associate. While our experience with diverse web applications sets us apart, our AWS Partner Network credentials further demonstrate our knowledge of building & deploying systems in the cloud. We have employ architectural best practices based on our experience deploying, configuring, and managing network, storage, security, database and other services in AWS.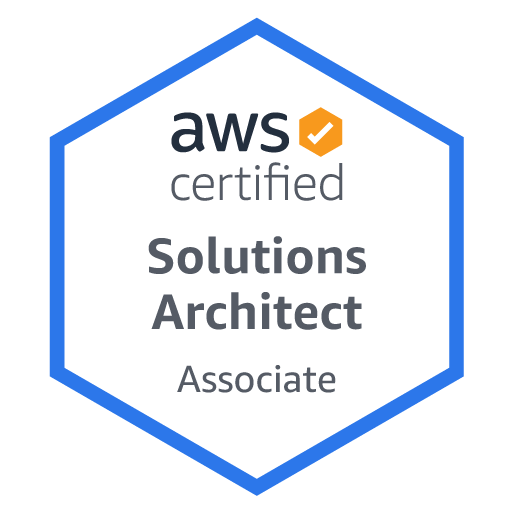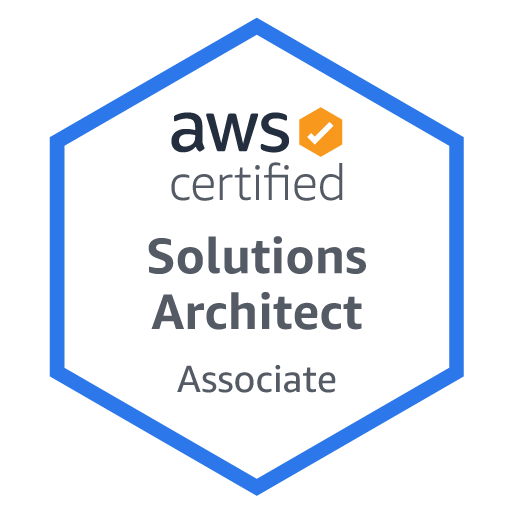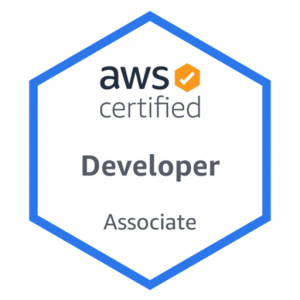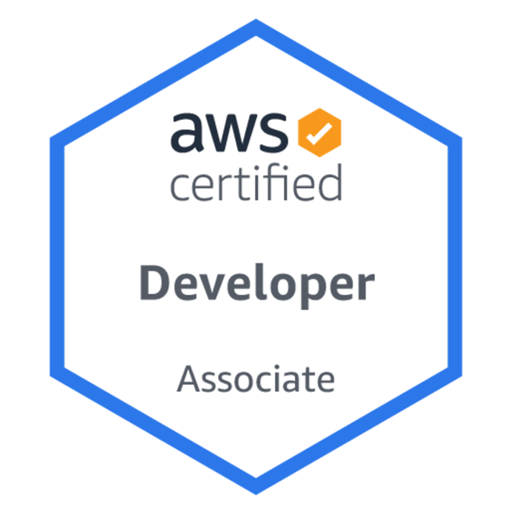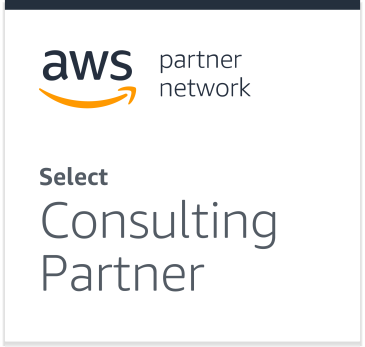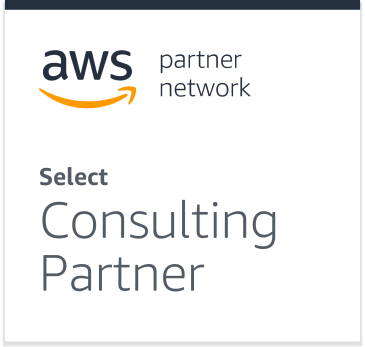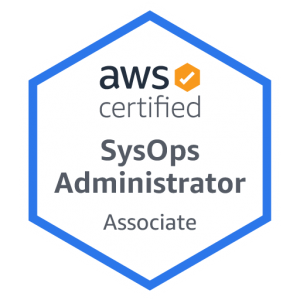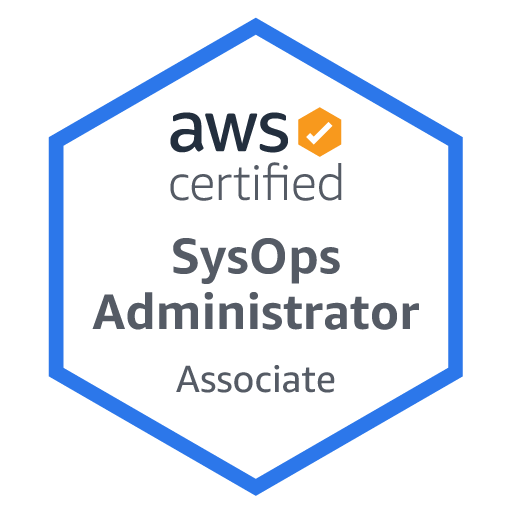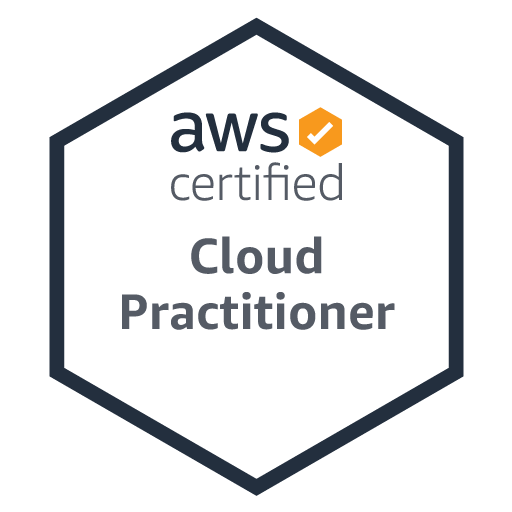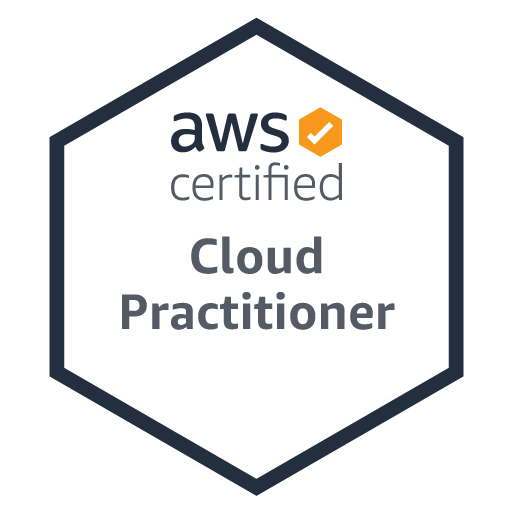 Join the Growing List of Happy Webapper Clients
Webapper has provided excellent service to our small company who often needs more hand-holding than we'd like to admit! We would not hesitate to refer them to others.
Pam P.
Mikula Web Solutions
There has been extremely little downtime on our web servers (negligible, in fact) and the technical help has been superb – timely and accurate. I would not hesitate to recommend them.
Jack M.
Mikula Web Solutions
Since we have been with Webapper, we have not experienced any server down time. In addition, Webapper has provided us with excellent technical support.
Mary Ann B.
Mikula Web Solutions
The Webapper staff are extremely responsive, and more importantly proactive in all matters related to our server management needs. Our development team and I regard them as an extension of our client services. Their direction has been invaluable with our proprietary platform. These guys know their stuff and are total pros.
Joe L.
Icon Media
Webapper has been amazing. They've provided phenomenal service, adjusted their offerings to align with our needs, and are always available to assist with any issues that come up.
Jeff H.
eRep
We knew that continuing our growth meant finding a partner to guide us through our cloud transformation. We realized we couldn't just lift and shift the application. We needed to reconfigure our application so that it could scale. Webapper understood our technical requirements and listened to our needs. Then they designed a solution that we felt gave us the best chance to succeed.
Chris B.
Atlantic British
The Webapper team is highly skilled and very professional. Their process-oriented approach continues to give me a high degree of confidence my project is being done right.
Pete C.
VisionAST
We definitely recommend Webapper to others. Webapper is a top-notch website design firm that also houses and manages the infrastructure needed to power the site. When we first saw our website, we loved how modern and colorful it looked, a good contrast to text information that our firm displays on the website. The cost was reasonable. The service was outstanding. The team there is fun to work with, and their responsiveness is excellent. Overall, it's been a pleasure working with them.
Jim W.
Altman Weil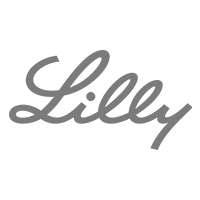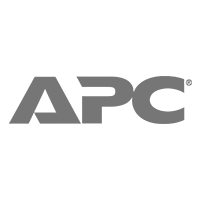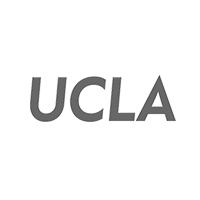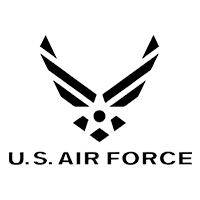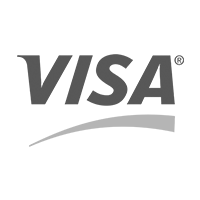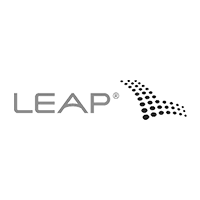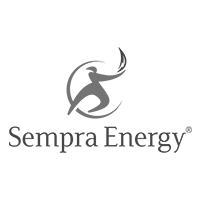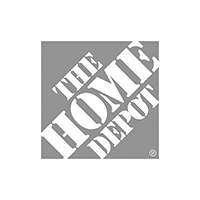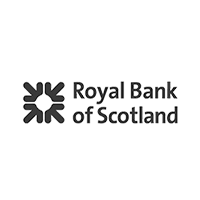 REMOTE WORKFORCE TECHNOLOGY (WITH WHITE GLOVE SERVICE)
Let's discuss your team's needs and build a customized workspace solution.