STRATEGIC PLANNING FOR CLOUD APPLICATIONS
Webapper Shared Tips & Resources
Save time, deliver better customer experiences, and maximize your technology investment.
SaaS monetization is the process of deriving revenue from the value you offer from your software solution to your users. If you can't monetize your SaaS application, then your development effort could end up as a life lesson instead of a fat bank account. And with the challenges of small budgets and slow revenue growth, it's critical that SaaS companies deliver software that matchese evolving market landscapes.
Get Monthly Updates
Search Our Resources
Need Strategic Planning for Cloud Applications?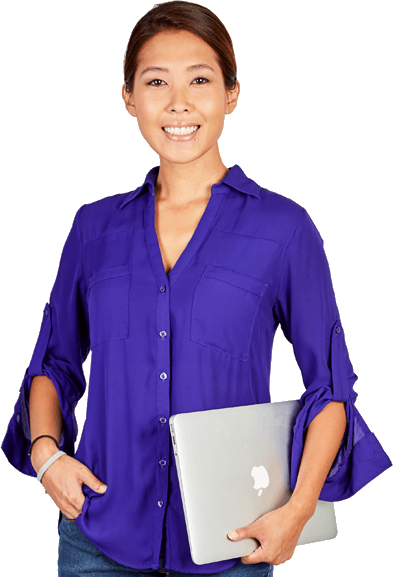 Call (970) 670-0169 or complete the form today.
Let's chat about your requirements to see how we can work together.