STRATEGIC PLANNING FOR CLOUD APPLICATIONS
Webapper Shared Tips & Resources
Save time, deliver better customer experiences, and maximize your technology investment.
If you find web hosting jargon confusing -- terms like cloud, SaaS, on-premise -- you're not alone. When planning your IT project implementations, however, you're well-served to fully comprehend these terms so you can determine which path is right for you. Have no fear, as we're going to explain each one and outline their advantages and disadvantages. Then you'll know whether cloud hosting, SaaS or on-premise is the right solution for you and your organization.
Need Strategic Planning for Cloud Applications?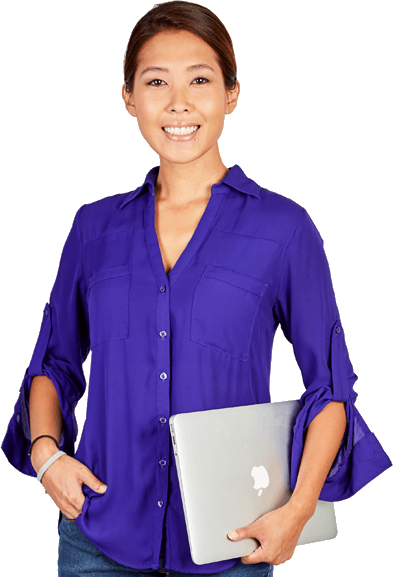 Call (970) 670-0169 or complete the form today.
Let's chat about your requirements to see how we can work together.