STRATEGIC PLANNING FOR CLOUD APPLICATIONS
Webapper Shared Tips & Resources
Save time, deliver better customer experiences, and maximize your technology investment.
As a potential technology partner, we wanted to share some ideas to help you find the best SaaS hosting partner for your SaaS app. Our goal is to help you when you 're shopping, to save you time, improve your outcome, and give you some peace of mind.
Need Strategic Planning for Cloud Applications?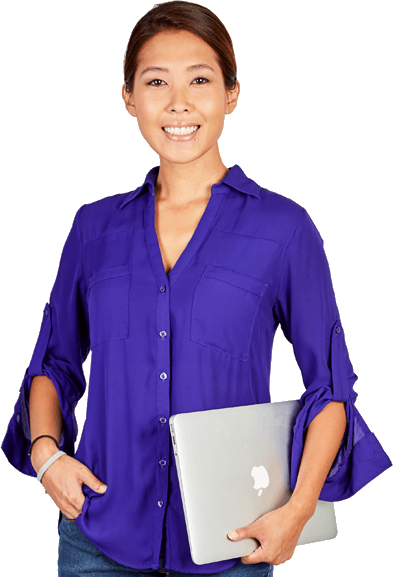 Call (970) 670-0169 or complete the form today.
Let's chat about your requirements to see how we can work together.