STRATEGIC PLANNING FOR CLOUD APPLICATIONS
Webapper Shared Tips & Resources
Save time, deliver better customer experiences, and maximize your technology investment.
Not all cloud migration choices result in a multi-tab project plan. The two easiest ones to implement are retain and retire, which aren't exactly migration so much as decision. Let's examine what retain and retire are and when you would choose them.
Need Strategic Planning for Cloud Applications?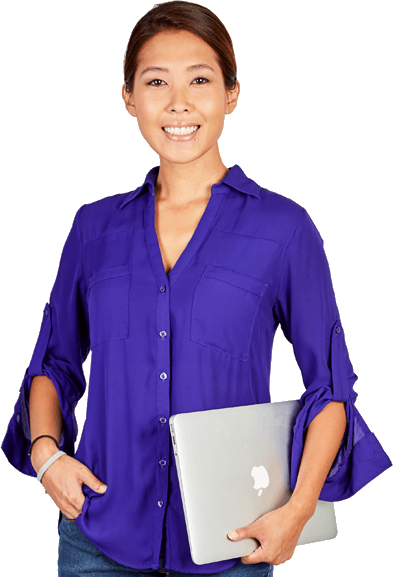 Call (970) 670-0169 or complete the form today.
Let's chat about your requirements to see how we can work together.