STRATEGIC PLANNING FOR CLOUD APPLICATIONS
Webapper Shared Tips & Resources
Save time, deliver better customer experiences, and maximize your technology investment.
At Webapper, we talk about cloud migration quite a bit. For us, cloud migration, especially to AWS, is exciting, challenging, and, well, essential to our business. Since we first set up shop in the cloud nearly a decade ago, we've been reaping the many rewards. That's why we've evangelized cloud computing, why we exited the traditional data centers, and why we've lashed onto AWS. If for some reason you're unsure, we've assembled a brief list of AWS cloud migration benefits. We think you'll understand what all the talk is about...
Need Strategic Planning for Cloud Applications?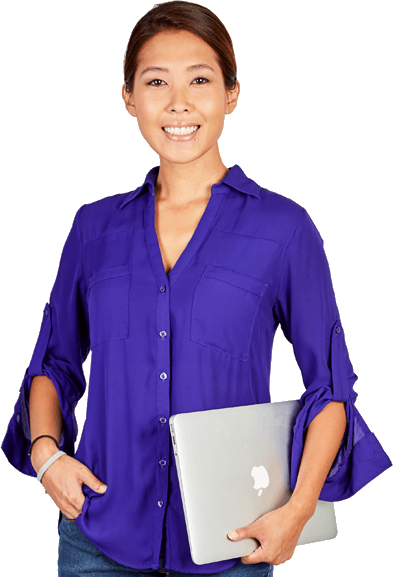 Call (970) 670-0169 or complete the form today.
Let's chat about your requirements to see how we can work together.