STRATEGIC PLANNING FOR CLOUD APPLICATIONS
Webapper Shared Tips & Resources
Save time, deliver better customer experiences, and maximize your technology investment.
Content marketing became all the rage around 2010. So much so that Google famously changed their search algorithm (the Panda update) to wipe out "content farms" that sucked up traffic with useless results. Since the goal of search engines is to answer your question in the best possible way, spammy results suck. So search engines now specifically address the searcher's intent — what are they really looking for? And the way search engines know how to respond is a wild cocktail of factors, including things like "the words on the page", the popularity of the page, and the popularity of the website containing the page. And that's what makes executing a smart content marketing campaign more important than ever. It's a long-term strategy that works, as shown in our examples. Your digital plans should include some of these ideas.
Need Strategic Planning for Cloud Applications?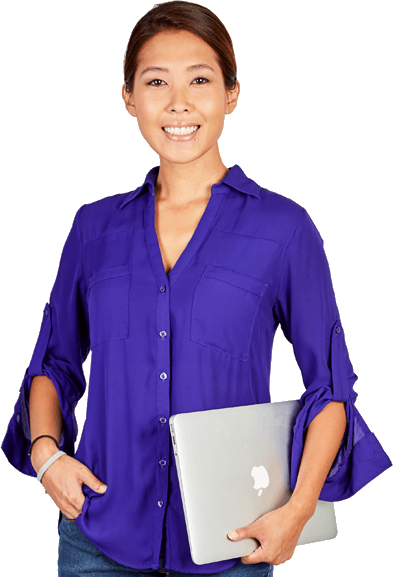 Call (970) 670-0169 or complete the form today.
Let's chat about your requirements to see how we can work together.