WEBSITE DESIGN | WEBSITE DEVELOPMENT | E-COMMERCE | DIGITAL MARKETING
No False Promises. No Delays. No Ghosting.
Just Amazing Websites and Web Apps.
Your Business Rocks — Make Your Digital Marketing Great Too
Webapper is a full-service digital agency with capabilities across web design, development and marketing. We build user-friendly websites that look fantastic and perform well. We rely on years of experience in web design, website development, SEO, PPC and social media to supercharge customer lead generation for our clients. We're a small, agile and highly effective team that is fun to work with. Big or small, we pride ourselves on building awesome relationships with our clients.
Why Choose Webapper for Web Design & Website Development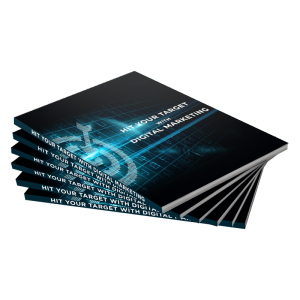 Get Our FREE White Paper
HIT YOUR TARGET WITH DIGITAL MARKETING
Process
It may sound strange, but our process is process-centric. To build great software and cutting-edge websites, we follow a proven methodology for getting stuff done and done well. We've learned the hard way that not following our own process creates headaches. We're agile, experienced, smart, and creative, but we stick to our own workflow on every project.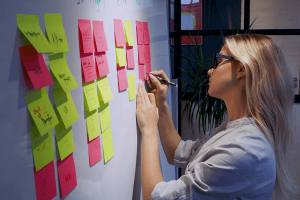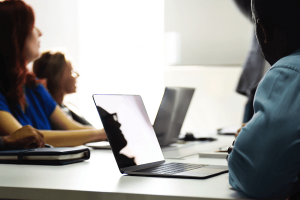 Discovery
Webapper consultants hold a strategy meeting with key stakeholders to determine goals & direction for the project. The result of this session is to determine your challenges and pain points. We'll set goals for success, using quantifiable and measurable metrics. We'll also help determine your target audience and gather information to prepare a project plan.
Design
With a blueprint for the site from discovery, we can create the visual style. We'll highlight your brand and visually convey your message to create a memorable customer experience. Strong visual appeal, the right user interface, compelling copy and an underlying connection with the target audience drive success.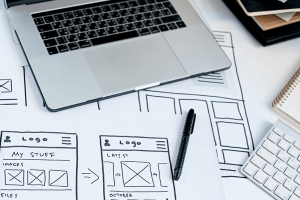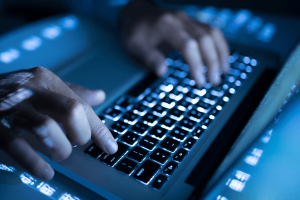 Development
Webapper's development team will prepare the content management system and any custom functionality to match with the user interface from design. Our mission is to deliver a flexible, easy-to-use system that gives you control over your content and perform to your expectations. You'll be included in the process to ensure we're on track.
Testing
During development, we'll perform routine testing. Before launch, we'll execute a full functionality and usability test plan. In addition, we'll verify that performance is optimized. Any issues will be addressed by the development team and re-tested. We'll include you later in the process as well to ensure your satisfaction with the results.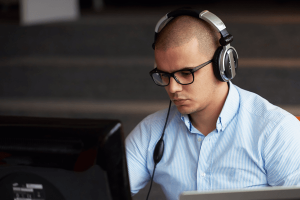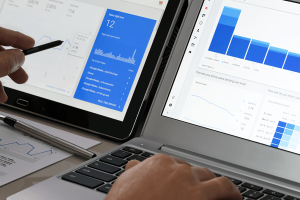 Launch
Once the website is launched, we'll monitor performance of the website. We'll correct any critical issues and look for opportunities to improve or iterate. You can survey your audience and review metrics to determine user comprehension and overall customer experience. We can collaborate on future plans based on feedback.
See How Your Business Can Grow with Webapper