LUCEE HOSTING | HOSTED LUCEE ON AMAZON AWS | LUCEE CLOUD MIGRATION
Are You Ready to Migrate Your ColdFusion Apps to Lucee?
Webapper Offers Premium Lucee Hosting and Support for Your Mission-Critical ColdFusion Applications.
MOVE YOUR COLDFUSION WITH THE HOSTED LUCEE EXPERTS
If you're looking for ways to minimize your ColdFusion hosting costs, we're a specialized Lucee hosting provider. We combine AWS's leading cloud technology with our extensive ColdFusion engineering and Lucee expertise. Enjoy "true cloud" hosting infrastructure and unrivaled ColdFusion experience, boutique-style technical support and related software services. When it comes to cloud Lucee hosting, you've found the best option with Webapper.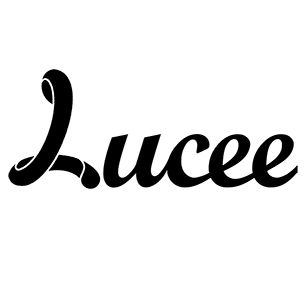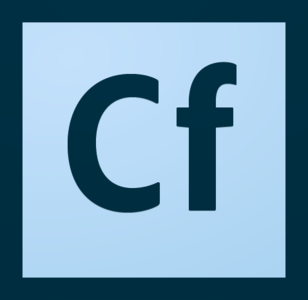 Lucee Hosting that Maximizes Uptime, Performance and Scalability
ASK US ABOUT LUCEE HOSTING
Call us at (970) 670-0169 today.
Let's chat about our application hosting requirements.
It is an incredible thing in today's business world to find those who actually surpass customer expectations.
Scott Carlson
Autozoom
Speed, quality or cost? With Webapper, you can have all three!
Chad Brooks
ADS
TALK TO THE LUCEE HOSTING PROS...