HYBRID CLOUD SOLUTIONS
Start Your Journey to the Cloud with Hybrid Cloud
Extend Your On-Premises Applications with the AWS Cloud and Webapper Services
Build a Secure, Extensible Hybrid Cloud on AWS

Organizations who have not fully embraced cloud computing should consider starting with hybrid cloud. Simply stated, you can run each of your applications in its ideal environment, whether public or private. Hybrid cloud services enable you to deliver a consistent customer experience wherever you need it – from on-premises, to the cloud, and at the edge.
Be More Agile and Operate More Efficiently with a Hybrid Cloud Solution
You can use the cloud to instantly scale infrastructure up or down when computing and processing demand changes in an on-premises data center. Avoid the costs of purchasing, installing, and maintaining new servers that they may not always need.
Webapper is an AWS Consulting Partner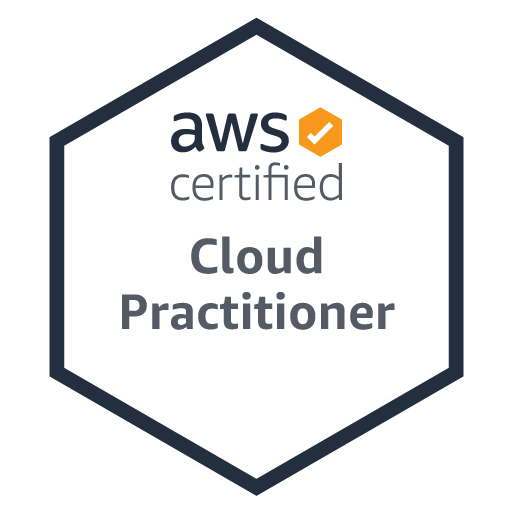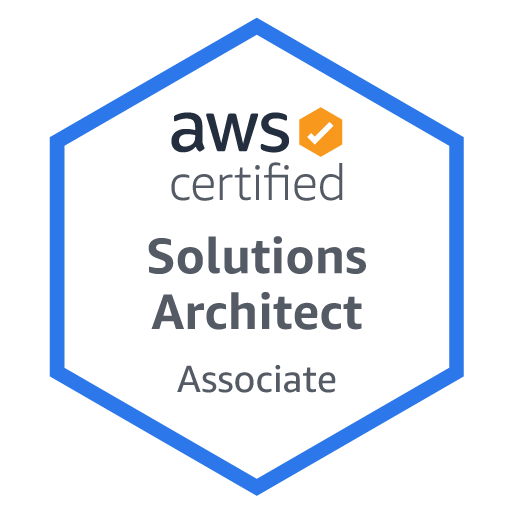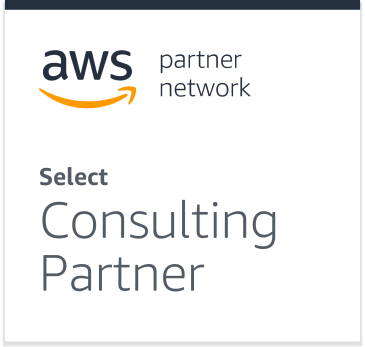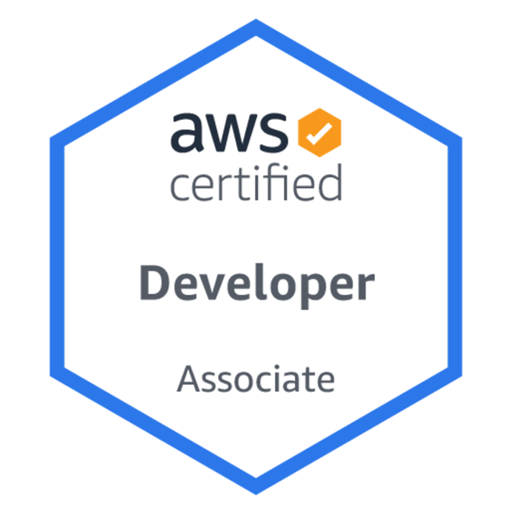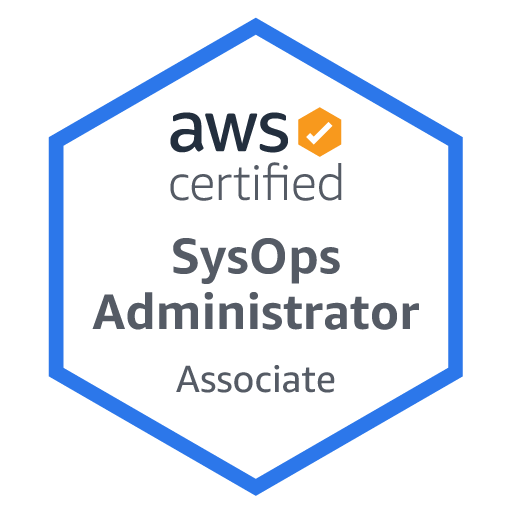 Hybrid Cloud Supports Mission-Critical Applications
Extend your on-premises infrastructure to support applications that need to run on-premises.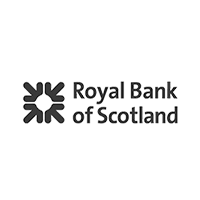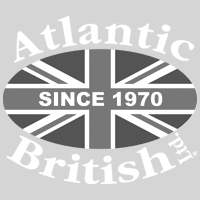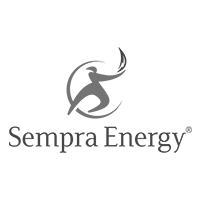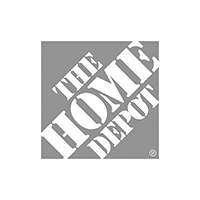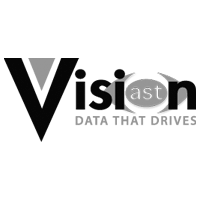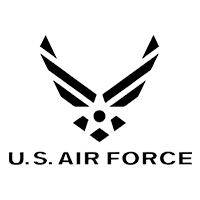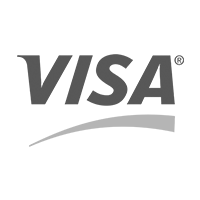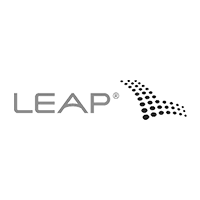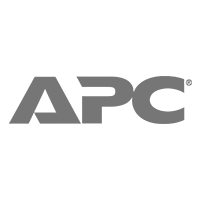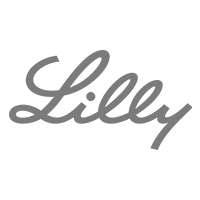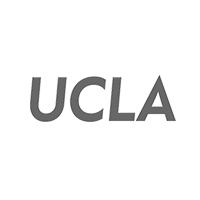 ASK US ABOUT YOUR CLOUD JOURNEY…
GET A FREE CONSULTATION