COLDFUSION & LUCEE
Unrivaled Support for Your ColdFusion & Lucee Systems.
Yes, We Know What You Need.
Webapper is a one-stop-shop for ColdFusion & Lucee solutions.
We Specialize in All Things ColdFusion & CFML
Stuck with problems building and maintaining your ColdFusion CFML systems? Webapper is a U.S.-based, comprehensive web application development and hosting provider company with extensive CF development & support experience. We can service all your ColdFusion development and hosting requirements, freeing you up to focus on your business. And when it comes time to decide on Lucee vs ColdFusion (ACF), we can help you decide which is right for you.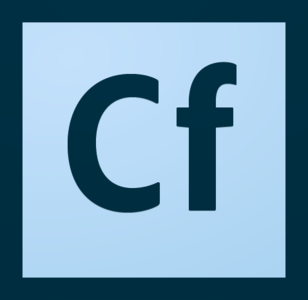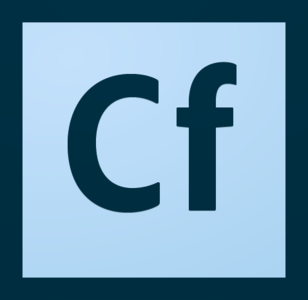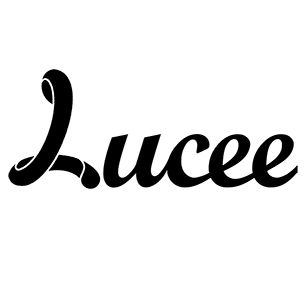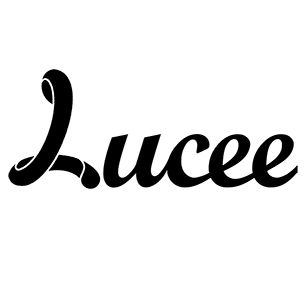 Webapper Is Your One-Stop ColdFusion & Lucee Shop
ColdFusion
Development & Support
Webapper brings an experienced development team with decades of ColdFusion/CFML experience. We can easily extend or improve existing applications. We've worked on a broad range of ColdFusion integrations such as ecommerce, payment gateways, image processing, and other API integrations.
ColdFusion
Migration Services
Trying to decide between Lucee vs. Coldfusion? Webapper can help. And we can tune applications for optimal performance. We're also well-known for migrating CF apps from traditional data centers to the cloud, or from Adobe ColdFusion servers to Lucee. With hundreds of projects under our belt, we definitely know this stuff.
ColdFusion & Lucee
Web Hosting
One of our motivations to offer managed hosting in the AWS cloud was seeing many customers paying substantial prices for "cloud" hosting, while getting little more than virtual servers. We deliver dramatically better ColdFusion & Lucee hosting options, often for lower costs than our customers were paying previously.
What Our Clients Say…
The Webapper staff are extremely responsive, and more importantly proactive in all matters related to our server management needs. Our development team and I regard them as an extension of our client services. Their direction has been invaluable with our proprietary platform. These guys know their stuff and are total pros.
Joe L.
Icon Media
Webapper has been amazing. They've provided phenomenal service, adjusted their offerings to align with our needs, and are always available to assist with any issues that come up.
Jeff H.
eRep
The Webapper team is highly skilled and very professional. Their process-oriented approach continues to give me a high degree of confidence my project is being done right.
Pete C.
VisionAST
Lucee Migration
Webapper's leading-edge expertise with CFML-based applications and performance engineering is unrivaled. Webapper provides professional migration, upgrade and tuning services for converting existing ColdFusion-based applications to Lucee. A typical migration plan would include:
NEED COLDFUSION IN THE CLOUD OR HOSTED LUCEE?