COLDFUSION HOSTING | COLDFUSION ON AMAZON AWS | COLDFUSION CLOUD MIGRATION
Are You Frustrated with Your ColdFusion Hosting Provider?
Webapper Offers Unrivaled ColdFusion Hosting and Support for Your Mission-Critical Systems.
THE ULTIMATE COLDFUSION HOSTING PROVIDER
With the advent of cloud technology, we've created a new kind of ColdFusion hosting company. We combine AWS's leading cloud technology with our extensive ColdFusion web application engineering expertise. The result is a world-class experience for our customers, who benefit not only from a modern "true cloud" hosting infrastructure, but also from extensive ColdFusion experience, boutique-style technical support and related software services. When it comes to cloud ColdFusion hosting, you're in great hands with Webapper.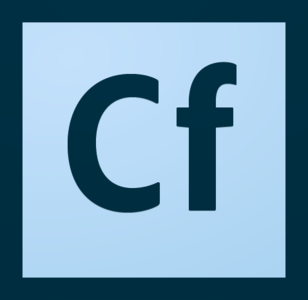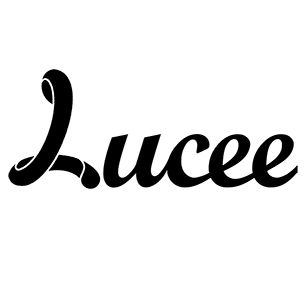 ColdFusion Hosting that Maximizes Uptime, Performance and Scalability

We Are the Makers of SeeFusion
The World's First ColdFusion Performance Monitoring Tool
SeeFusion is a utility for monitoring and troubleshooting ColdFusion application servers. SeeFusion gives you the ability to "see" how your ColdFusion servers are processing requests in real time.
TALK TO US ABOUT COLDFUSION HOSTING
Call us at (970) 670-0169 today.
Let's chat about our ColdFusion hosting requirements.
It is an incredible thing in today's business world to find those who actually surpass customer expectations.
Scott Carlson
Autozoom
Speed, quality or cost? With Webapper, you can have all three!
Chad Brooks
ADS
TALK TO THE COLDFUSION HOSTING PROS...