STRATEGIC PLANNING FOR CLOUD APPLICATIONS
Webapper Shared Tips & Resources
Save time, deliver better customer experiences, and maximize your technology investment.
With a decade of AWS cloud hosting experience, we've learned a great deal about cloud economics. Yes, we've seen wasted expense on more than one occasion (some by ourselves), which gives us the experience to share our tips here. We've created this AWS cost optimization checklist, which we hope will guide you to a smarter budget and lower cloud costs.
Need Strategic Planning for Cloud Applications?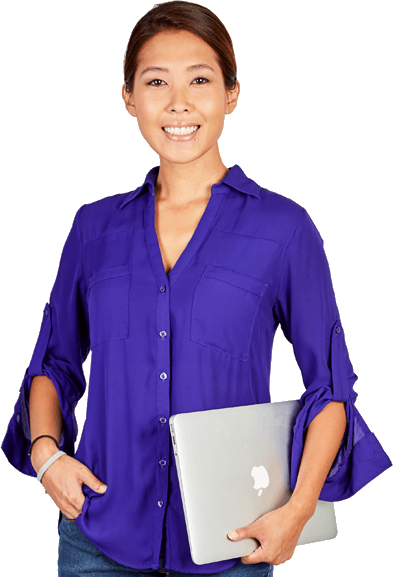 Call (970) 670-0169 or complete the form today.
Let's chat about your requirements to see how we can work together.