STRATEGIC PLANNING FOR CLOUD APPLICATIONS
Webapper Shared Tips & Resources
Save time, deliver better customer experiences, and maximize your technology investment.
When it comes to the cloud, Amazon Web Services and Microsoft Azure tower over the market. Although Amazon Web Services (AWS) and Azure offer similar cloud computing capabilities, one provider is not necessarily "better" than the other. Cloud customer success depends on specific business needs. To help you decide which is more amenable to your needs, we outline key differences when comparing AWS vs. Azure.
Need Strategic Planning for Cloud Applications?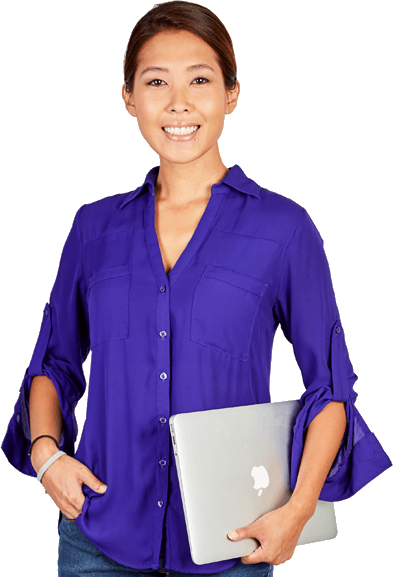 Call (970) 670-0169 or complete the form today.
Let's chat about your requirements to see how we can work together.