STRATEGIC PLANNING FOR CLOUD APPLICATIONS
Webapper Shared Tips & Resources
Save time, deliver better customer experiences, and maximize your technology investment.
Organic search traffic is highly desirable. You know, when someone types in the phrase about what you do, and you show up at the top of Google, that's worth a great deal to your business. So your search engine ranking matters. Even if you're not a web developer or someone managing the day-to-day progress of your website, you may be wise to learn a few of the key website management tools available. That way, you won't be bamboozled by SEO "Snake Oil Salesmen" (SOSs), or perhaps your own IT person/department. Understanding these tools will help you make informed decisions for your business, from where to invest resources to who your customers really are. Here are 10 tools to help improve your search engine ranking.
Need Strategic Planning for Cloud Applications?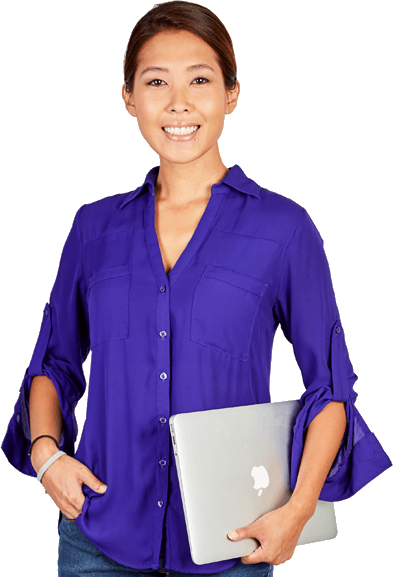 Call (970) 670-0169 or complete the form today.
Let's chat about your requirements to see how we can work together.