STRATEGIC PLANNING FOR CLOUD APPLICATIONS
Webapper Shared Tips & Resources
Save time, deliver better customer experiences, and maximize your technology investment.
At Webapper, we're a 100% remote workforce, and we always have been. With an increasing number of firms escaping commercial real estate these days, we think we're imminently qualified to share some of the lessons we've learned over the years. It isn't always easy for us, with team members working from different U.S. and international time zones. We face communication issues, life balance challenges, and high customer service expectations. But over the past 20 years, we've learned a great deal, and now we're helping you with our 10 secrets to managing your remote workforce.
Need Strategic Planning for Cloud Applications?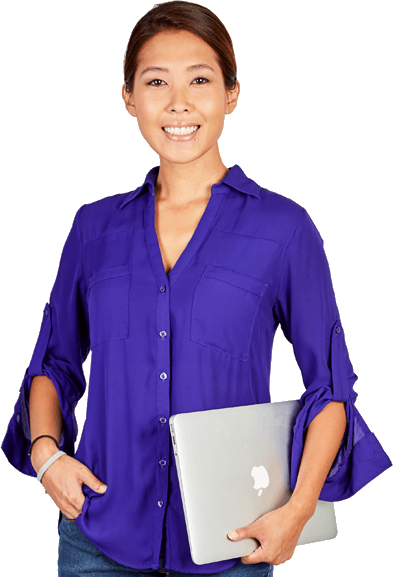 Call (970) 670-0169 or complete the form today.
Let's chat about your requirements to see how we can work together.