 NEARSHORE SOFTWARE DEVELOPMENT SERVICES
Add Exceptional Expertise to Your Critical Projects
Webapper Develops Modern Applications for Organizations Worldwide
We are an agile nearshore software development team that brings exceptional expertise to your critical projects. Engage masters of delivery with full stack web, mobile and enterprise applications.
We're professional cloud application developers with a long, successful track record. We build great software from the ground up (or fix your broken nightmares).
Webapper brings you the best of both worlds as a hybrid nearshore software development outsourcing company. To deliver the best customer experience, U.S.-based engineers design and architect our solutions. We're in local time zones, speak your language, design for now and the future, and focus on delighting your users. For cost savings, we have hugely successful nearshore experienced and tech-savvy developers. They're Webapper team members who bring a more affordable pricing option. And the quality is top-notch.
We get things done faster and less expensively.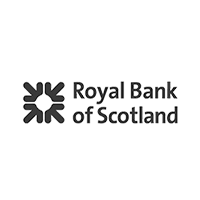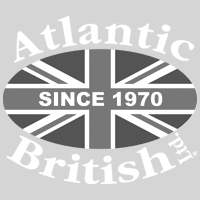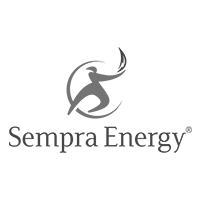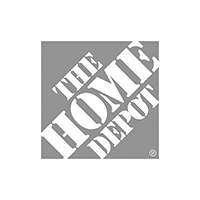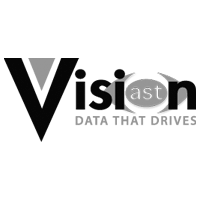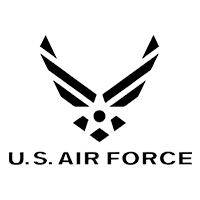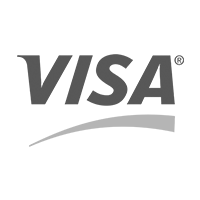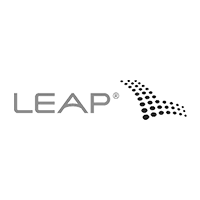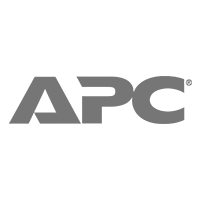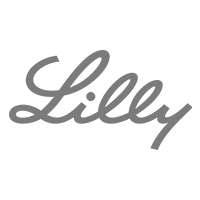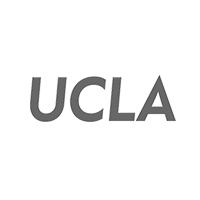 Working with Webapper Brings You Outstanding Talent to Extend Your Current Team
Full-Stack Services
UI/UX Design and Development

Modern Application Development

Cloud Application Security

Database Management Services

Performance Analysis & Tuning
We add the expertise you need to successfully build and grow.
Our talented engineers work as an extension to your existing team.
Our team embraces new technologies in our own research and development projects. We were pioneers in web development, cloud hosting, and now cloud-native architectures. Your project will land in experienced, innovative hands.
Working with Webapper means you can scale your team's performance to do more faster. Our broad range of skills and flexible engagements enable you to scale up your current team on your critical projects. Need more help? We can accommodate you. Need to scale back for a while? We can do that too.
We make nearshore application development a powerful tool for you.
READY TO TRY NEARSHORE APPLICATION DEVELOPMENT?

Call (970) 670-0169 or complete the form today.