 CUSTOM SOFTWARE DEVELOPMENT SERVICES
We design and build custom cloud web applications
that deliver memorable user experiences.
We Build Custom Cloud Software Solutions for Businesses Worldwide
Webapper's professional custom software developers bring a long, successful track record.
We build exciting cloud software from the ground up (or fix your broken nightmares).
If you're looking for customer software development services, you won't find many firms with the deep experience of Webapper. We bring decades of in-the-trenches software development experience. We continue to build industrial-strength, state-of-the-art custom software applications for businesses around the world. Whether you need to create a sophisticated solution from the ground up or need to rescue a failing and troubled system, Webapper can help. In every project we undertake, we bring proven best practices to our development work: planning for the long-term, developing for optimal performance, developing with frameworks and design patterns, and working within budgets.
From working with first or third party platforms to building custom software applications to your specifications, we develop systems that are flexible, intuitive, beautiful, and mobile-friendly. We'll help you improve your customer experience and drive your business forward.
Above all else, we adhere to a strategic and economical approach to custom software development. We're not here just to run up your outsourcing bills. We want to build effective solutions that make users smile and your business grow faster.
6 Traits of Reliable Custom Software Developers
We start by mapping your new & legacy applications to a strategic modern vision. As you migrate and extend applications, we track components and dependencies.
Webapper has built custom applications across a range of industries, including automotive, healthcare, finance, and government. Having relevant experience saves time and money.
Faster! Faster! Faster! Yes, we know, and we focus on building high performance custom software. Users want fast results, so we strive to build fast-as-possible applications.
Budget Conscious
No one wants to overpay for custom application development services. You want a predictable budget, reasonable fees, and quality results — on budget, on time.
It's challenging working across time zones, even with email and video meetings. Webapper is U.S.-based, supporting longer days, not just 9-5 in one time zone.
We value clarity – you will know what we're doing and why. As your project roadmap unfolds, we consult with you for decisions & feedback, ensuring you're happy with results.
It's Why You Want Webapper…

We weren't captains of the lacrosse team or homecoming queens in high school, so we were forced to use our brains. We flex our custom software development muscles for you on every line we code, every server we configure and every support ticket we respond to.
Webapper Builds Your Future
Custom Software Development to Fuel Your Business Growth
What Webapper Clients Say…
The Webapper staff are extremely responsive, and more importantly proactive in all matters related to our server management needs. Our development team and I regard them as an extension of our client services. Their direction has been invaluable with our proprietary platform. These guys know their stuff and are total pros.
Joe L.
Icon Media
Webapper has been amazing. They've provided phenomenal service, adjusted their offerings to align with our needs, and are always available to assist with any issues that come up.
Jeff H.
eRep
We knew that continuing our growth meant finding a partner to guide us through our cloud transformation. We realized we couldn't just lift and shift the application. We needed to reconfigure our application so that it could scale. Webapper understood our technical requirements and listened to our needs. Then they designed a solution that we felt gave us the best chance to succeed.
Chris B.
Atlantic British
The Webapper team is highly skilled and very professional. Their process-oriented approach continues to give me a high degree of confidence my project is being done right.
Pete C.
VisionAST
Our customers are initially struck by the simplicity of the user interface and the overall ease of use. We often hear the word "elegant" to describe our products.
Pete C.
VisionAST
We definitely recommend Webapper to others. Webapper is a top-notch website design firm that also houses and manages the infrastructure needed to power the site. When we first saw our website, we loved how modern and colorful it looked, a good contrast to text information that our firm displays on the website. The cost was reasonable. The service was outstanding. The team there is fun to work with, and their responsiveness is excellent. Overall, it's been a pleasure working with them.
Jim W.
Altman Weil
This has been a fantastic, successful engagement, and we couldn't be happier.
Michael S.
Hamilton College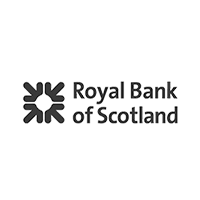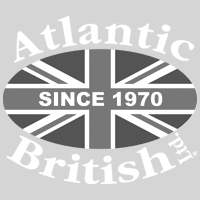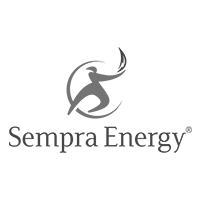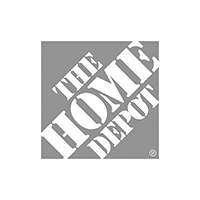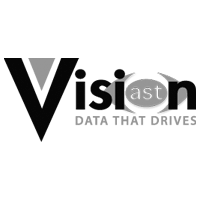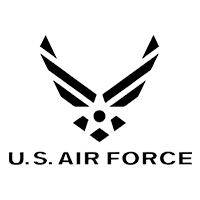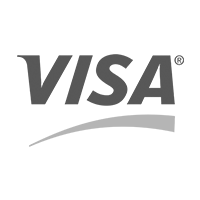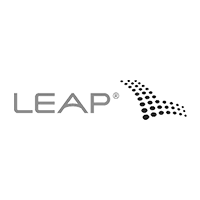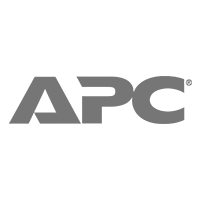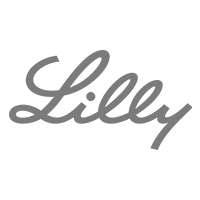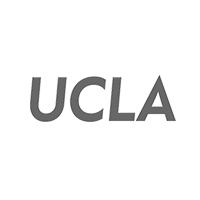 GET A FREE CUSTOM SOFTWARE DEVELOPMENT CONSULTATION