C#/.NET | C# DEVELOPMENT | .NET DEVELOPMENT
High Octane C# Development to Fuel Your Applications
Leverage Webapper's Expertise and Experience in
Web Applications, Services and Migrations

Tap into Two Decades of Software Development Experience

Are you stuck with problems building and maintaining your C#/.NET systems? Webapper is a U.S.-based, comprehensive web application development and hosting provider company. We bring extensive Microsoft C# development experience to the table. We can service all your C#/.NET development and hosting requirements, freeing you up to focus on your business. In addition, we regularly build new systems or add resources to development teams to deliver high quality solutions.
We Build Killer C#/.NET Applications
If you're shopping around for a C# development team, you read a lot of jargon that means nothing. Webapper doesn't write a bunch of BS marketing fluff (except to rank our website on Google) — we build industrial-strength, state-of-the-art web applications. Sure, we have to keep up with the alphabet soup of new technology platforms & movements, which we certainly do ("big data", service-oriented architectures and APIs, popular frameworks like AngularJS, mobile-first strategy and development, cloud computing services such as Amazon's Web Services, and so on. But we also bring proven best practices to all our development work: strict planning, developing for optimal performance, structured development through frameworks and design patterns.
Above all else, we adhere to an economical approach to C# development. And we're certainly not here just to run up your outsourcing bills. We want to write kick-ass software that melts your users' faces and puts your business growth on a new hockey stick trajectory.
Architect and design scalable C#-based applications

Create WinForms using UI best practices

Build web-based applications with C# as the managed language

Implement secure, robust web services
Integrate .NET applications with COM, Java, or legacy systems

Troubleshoot and target performance issues in C# applications

Connect and deploy enterprise database systems
Clients Love Our Application Development Services
The Webapper staff are extremely responsive, and more importantly proactive in all matters related to our server management needs. Our development team and I regard them as an extension of our client services. Their direction has been invaluable with our proprietary platform. These guys know their stuff and are total pros.
Joe L.
Icon Media
Webapper has been amazing. They've provided phenomenal service, adjusted their offerings to align with our needs, and are always available to assist with any issues that come up.
Jeff H.
eRep
We knew that continuing our growth meant finding a partner to guide us through our cloud transformation. We realized we couldn't just lift and shift the application. We needed to reconfigure our application so that it could scale. Webapper understood our technical requirements and listened to our needs. Then they designed a solution that we felt gave us the best chance to succeed.
Chris B.
Atlantic British
The Webapper team is highly skilled and very professional. Their process-oriented approach continues to give me a high degree of confidence my project is being done right.
Pete C.
VisionAST
Our customers are initially struck by the simplicity of the user interface and the overall ease of use. We often hear the word "elegant" to describe our products.
Pete C.
VisionAST
We definitely recommend Webapper to others. Webapper is a top-notch website design firm that also houses and manages the infrastructure needed to power the site. When we first saw our website, we loved how modern and colorful it looked, a good contrast to text information that our firm displays on the website. The cost was reasonable. The service was outstanding. The team there is fun to work with, and their responsiveness is excellent. Overall, it's been a pleasure working with them.
Jim W.
Altman Weil
This has been a fantastic, successful engagement, and we couldn't be happier.
Michael S.
Hamilton College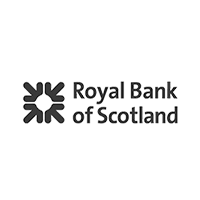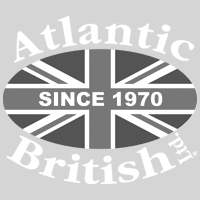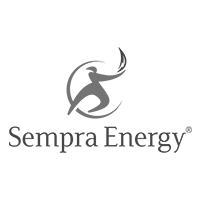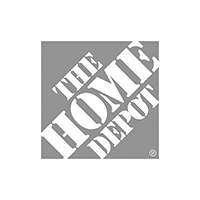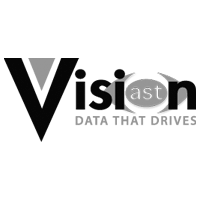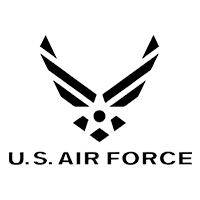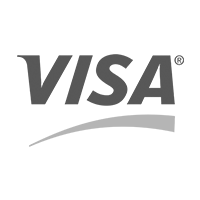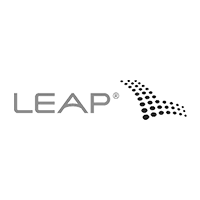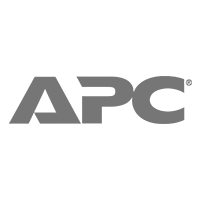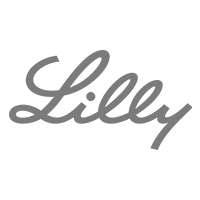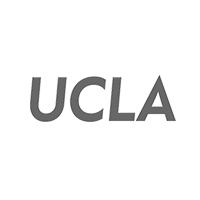 CONSULT WITH THE C# DEVELOPMENT PROS...
Let's chat about working on your C#/.NET development project.