 Webapper Cloud Engineers Can
Take Your Business to New Heights…
FULLY-MANAGED CLOUD HOSTING & CLOUD MIGRATION
Are you tired of dealing with your unresponsive hosting provider?
Webapper delivers white glove cloud migration & customer support services.
Migrate to the Cloud to Maximize Uptime, Performance and Scalability
Leverage Webapper's expertise when you migrate to the cloud. We'll customize a scalable solution to support heavy traffic or manage your compliance requirements. You can focus on running your business, not your technology stack.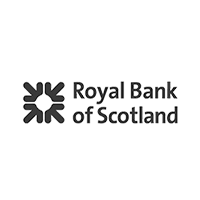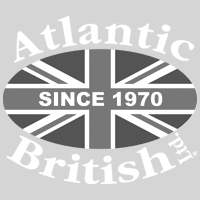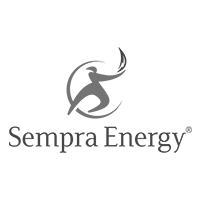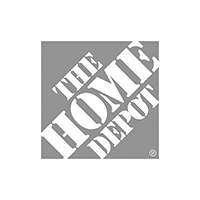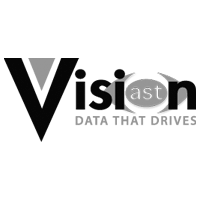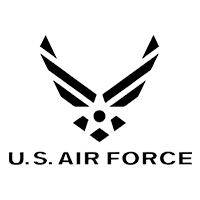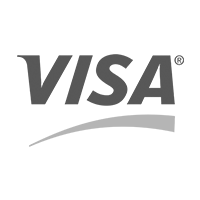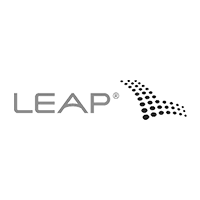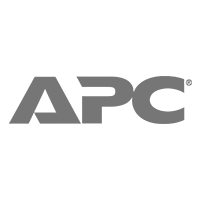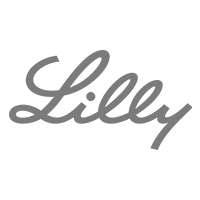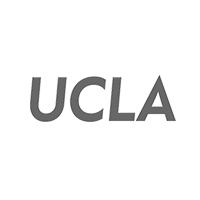 Amazon AWS Certifications
Some say we're certifiable, and they're right. We've earned several Amazon AWS credentials, including AWS Certified Solutions Architect-Associate. While our experience with deploying diverse web applications makes us different than many other web hosting providers, our AWS Partner Network credentials demonstrate our knowledge of building & deploying managed cloud hosting solutions.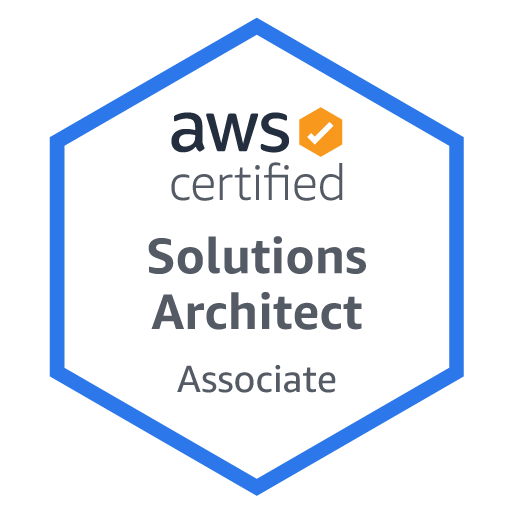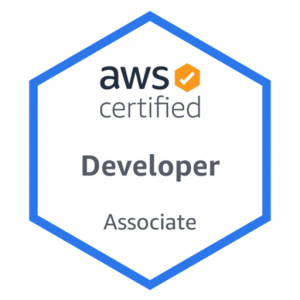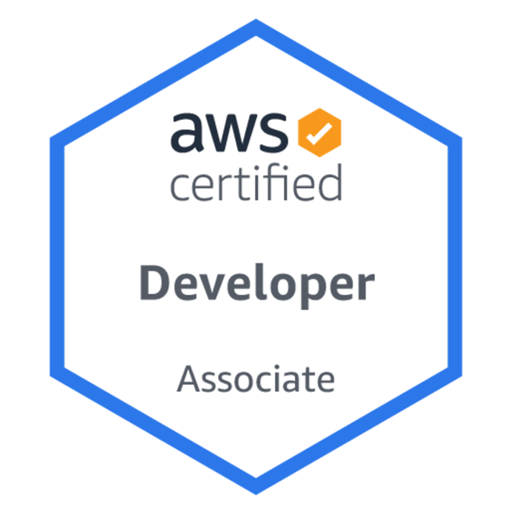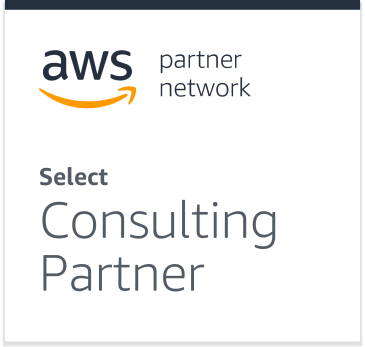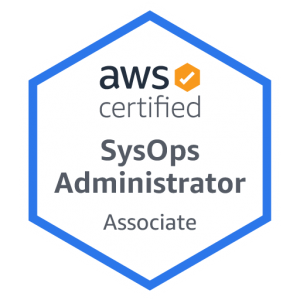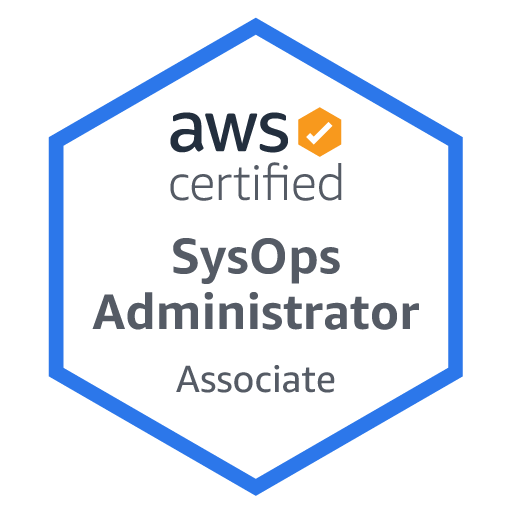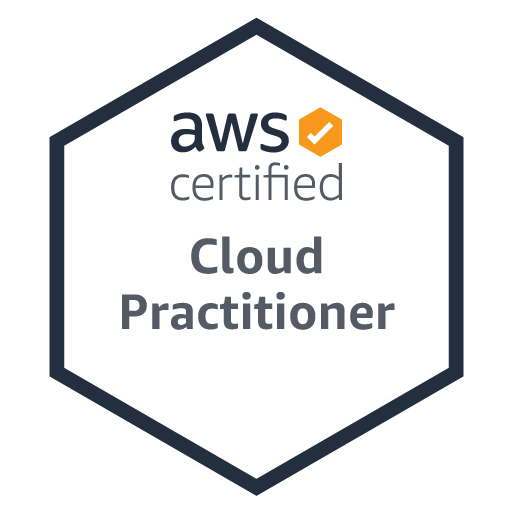 READY FOR A CLOUD MIGRATION? GET A FREE CONSULTATION
Let's chat about fully managed cloud hosting on Amazon AWS for your application.