CLOUD LUCEE HOSTING | LUCEE MIGRATION
Ready to Migrate to the Lucee Cloud?
Cloud Lucee Hosting from Experienced ColdFusion Engineers
Maximize uptime for your mission-critical applications.

Deliver high performance at lower cost.

Effectively manage your costs with elastic cloud service.

THE ULTIMATE LUCEE HOSTING ENVIRONMENT
With the advent of cloud technology, we've been able to transform into a new kind of hosting company, where we combine AWS's leading cloud technology with our extensive ColdFusion web application engineering expertise. The result is a world-class Lucee hosting experience for our customers, who benefit not only from a modern "true cloud" hosting infrastructure, but also from extensive ColdFusion experience, boutique-style technical support and related software services. In addition, we are heavily involved in the Lucee community… Get hosted Lucee from the experts.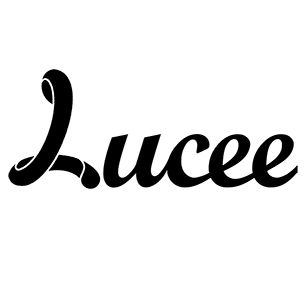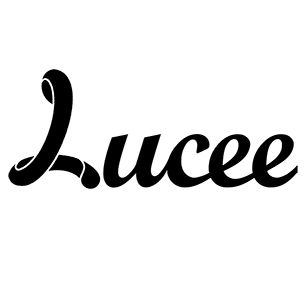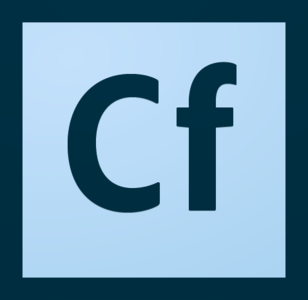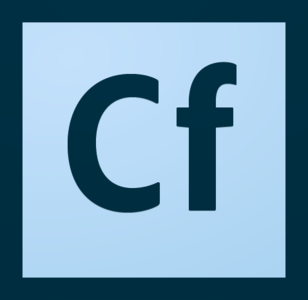 Lucee Hosting to Maximize Uptime, Performance and Scalability
Join Our Growing List of Happy Clients

It is an incredible thing in today's business world to find those who actually surpass customer expectations.
Scott C.
Autozoom
Speed, quality or cost? With Webapper, you can have all three!
Chad B.
ADS
The Webapper staff are extremely responsive, and more importantly proactive in all matters related to our server management needs. Our development team and I regard them as an extension of our client services. Their direction has been invaluable with our proprietary platform. These guys know their stuff and are total pros.
Joe L.
Icon Media
Webapper has been amazing. They've provided phenomenal service, adjusted their offerings to align with our needs, and are always available to assist with any issues that come up.
Jeff H.
eRep
We knew that continuing our growth meant finding a partner to guide us through our cloud transformation. We realized we couldn't just lift and shift the application. We needed to reconfigure our application so that it could scale. Webapper understood our technical requirements and listened to our needs. Then they designed a solution that we felt gave us the best chance to succeed.
Chris B.
Atlantic British
The Webapper team is highly skilled and very professional. Their process-oriented approach continues to give me a high degree of confidence my project is being done right.
Pete C.
VisionAST
CONSULT WITH THE LUCEE HOSTING EXPERTS...

Let's discuss your ColdFusion & Lucee migration options.