 FULLY-MANAGED CLOUD HOSTING ON AMAZON AWS
Yes, You Really CAN Get
Managed Cloud Hosting on Amazon AWS
for $1,299/Month
Are you paying for "cloud" but getting old-fashioned data center hosting?
Get fully-managed hosting in the Amazon cloud with boutique-style support.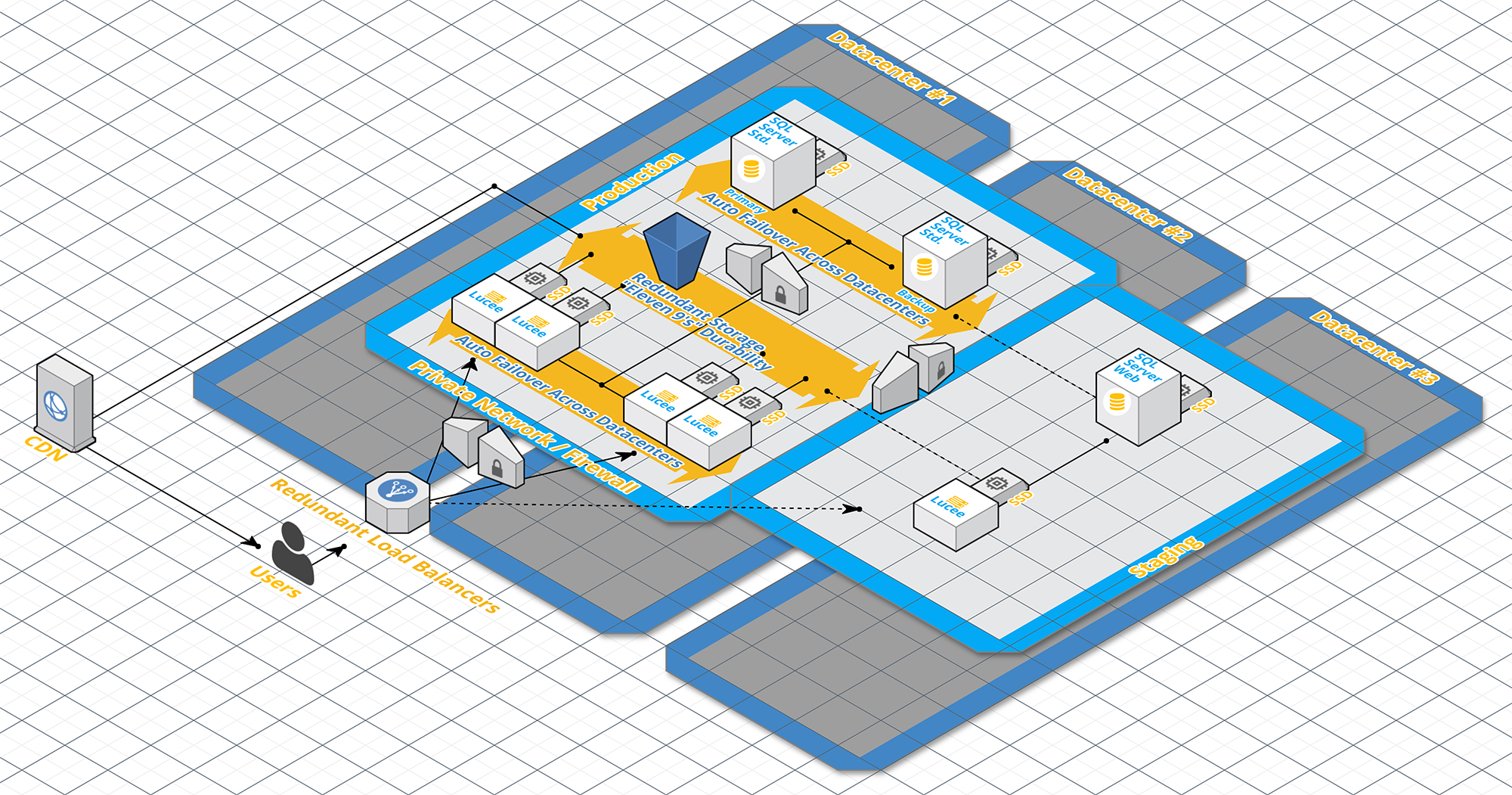 Reference Architecture
You're Gonna Love Webapper's White Glove Cloud Hosting Services

Amazon AWS Certifications
Some say we're certifiable, and they're right. We've earned several Amazon AWS credentials, including AWS Certified Solutions Architect-Associate. While our experience with deploying diverse web applications makes us different than many other web hosting providers, our AWS Partner Network credentials further demonstrate our knowledge of building & deploying managed cloud hosting solutions.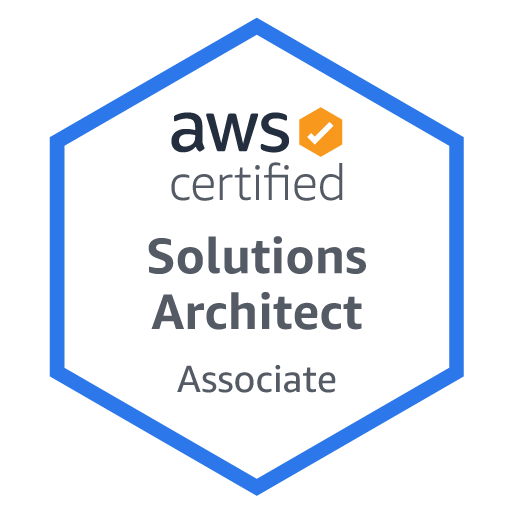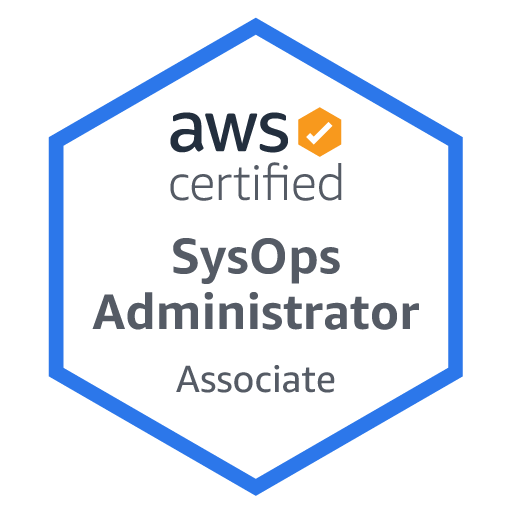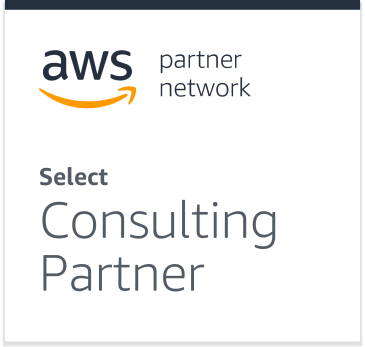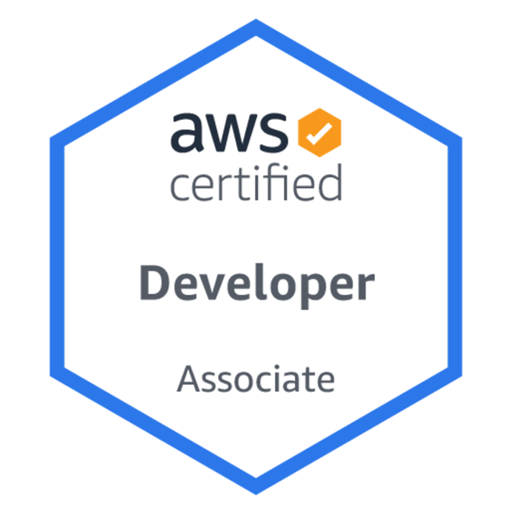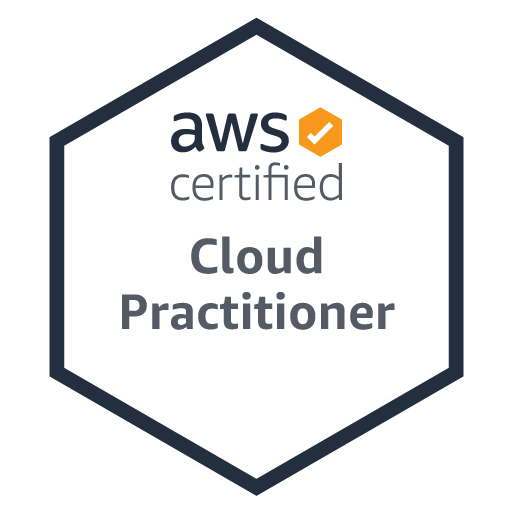 Customers Trust Our Managed Cloud Hosting Services
It is an incredible thing in today's business world to find those who actually surpass customer expectations.
Scott C.
Autozoom
Speed, quality or cost? With Webapper, you can have all three!
Chad B.
ADS
The Webapper staff are extremely responsive, and more importantly proactive in all matters related to our server management needs. Our development team and I regard them as an extension of our client services. Their direction has been invaluable with our proprietary platform. These guys know their stuff and are total pros.
Joe L.
Icon Media
Webapper has been amazing. They've provided phenomenal service, adjusted their offerings to align with our needs, and are always available to assist with any issues that come up.
Jeff H.
eRep
We knew that continuing our growth meant finding a partner to guide us through our cloud transformation. We realized we couldn't just lift and shift the application. We needed to reconfigure our application so that it could scale. Webapper understood our technical requirements and listened to our needs. Then they designed a solution that we felt gave us the best chance to succeed.
Chris B.
Atlantic British
The Webapper team is highly skilled and very professional. Their process-oriented approach continues to give me a high degree of confidence my project is being done right.
Pete C.
VisionAST
We definitely recommend Webapper to others. Webapper is a top-notch website design firm that also houses and manages the infrastructure needed to power the site. When we first saw our website, we loved how modern and colorful it looked, a good contrast to text information that our firm displays on the website. The cost was reasonable. The service was outstanding. The team there is fun to work with, and their responsiveness is excellent. Overall, it's been a pleasure working with them.
Jim W.
Altman Weil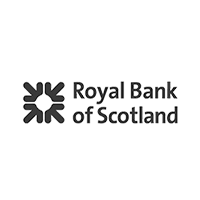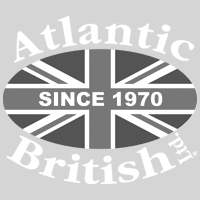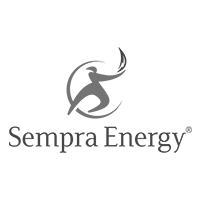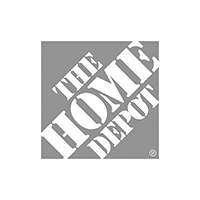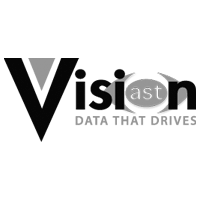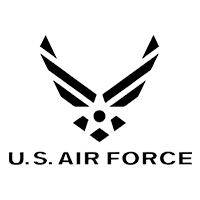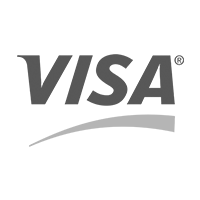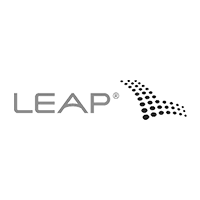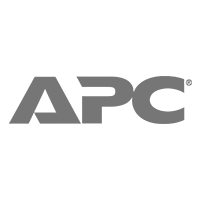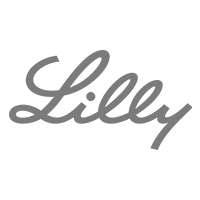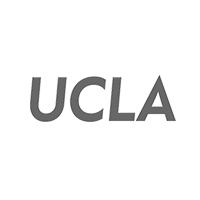 Ask About Our Specialized Cloud ColdFusion Hosting and Hosted Lucee Solutions.
NEED SOMETHING ELSE? ASK!

GRAB THIS OFFER... GET A FREE CONSULTATION