 FULLY-MANAGED CLOUD HOSTING ON AMAZON AWS
Yes, You Really CAN Get
Managed Cloud Hosting on Amazon AWS
for $1,299/Month
Are you paying for "cloud" but getting old-fashioned data center hosting?
Get fully-managed hosting in the Amazon cloud with boutique-style support.
You're Gonna Love Webapper's White Glove Cloud Hosting Services

Reference Architecture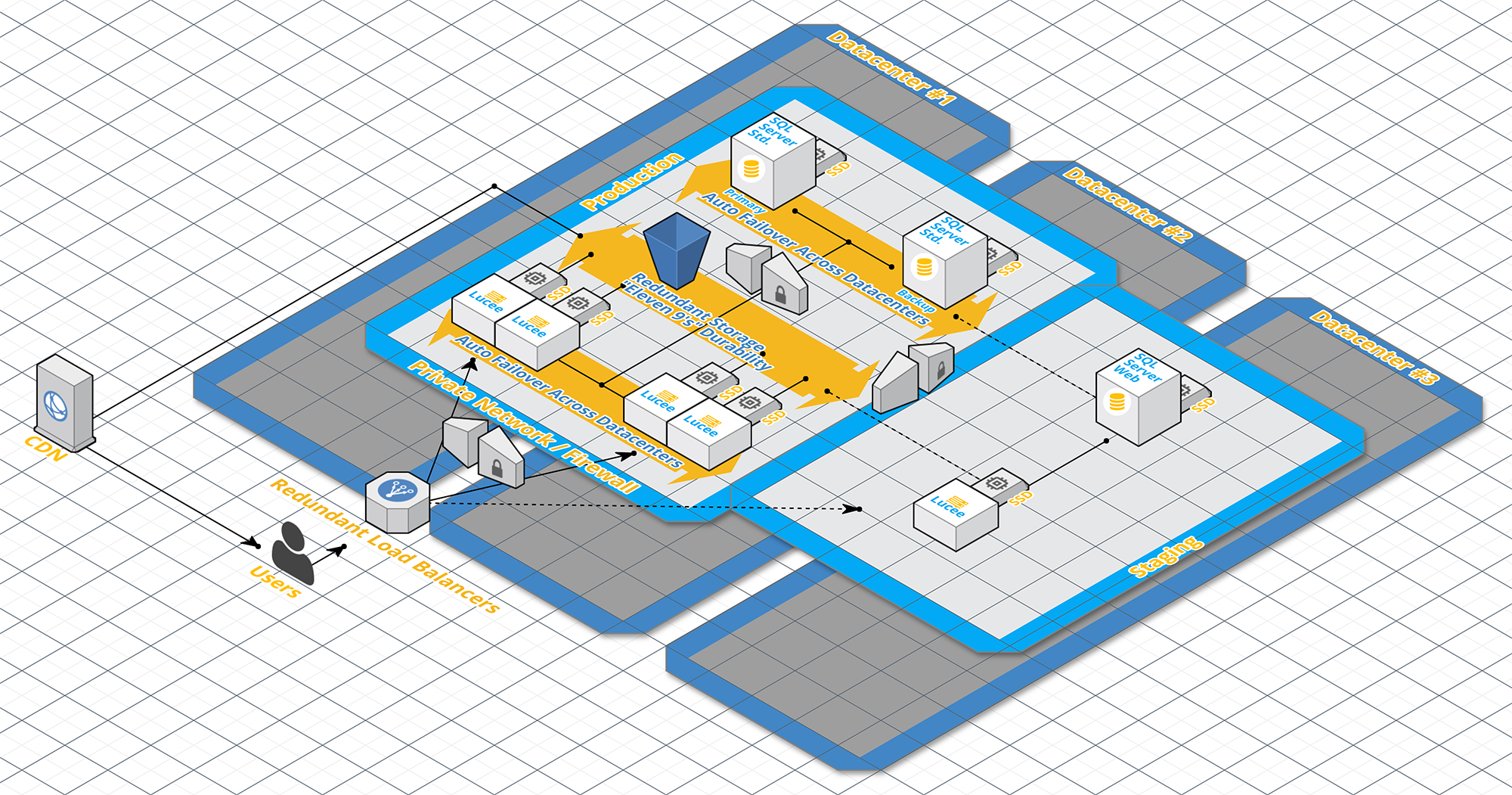 Amazon AWS Certifications
Some say we're certifiable, and they're right. We've earned several Amazon AWS credentials, including AWS Certified Solutions Architect-Associate. While our experience with deploying diverse web applications makes us different than many other web hosting providers, our AWS Partner Network credentials further demonstrate our knowledge of building & deploying managed cloud hosting solutions.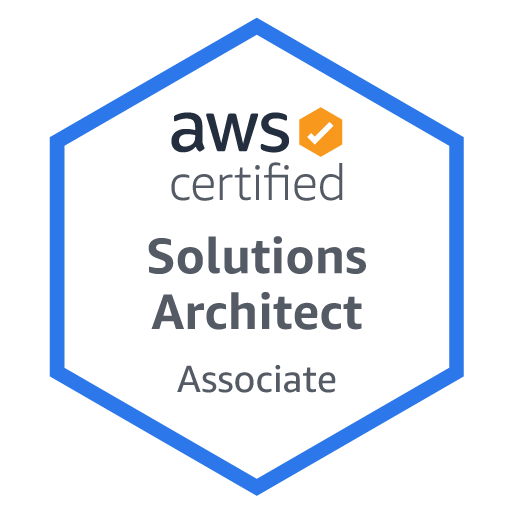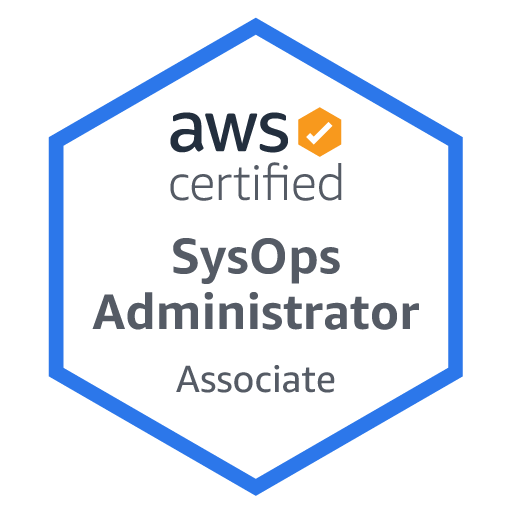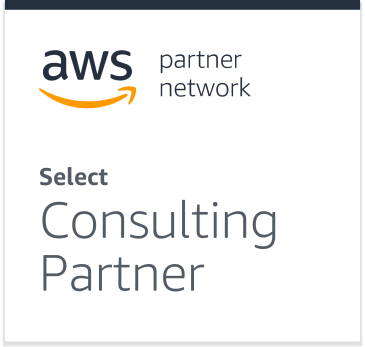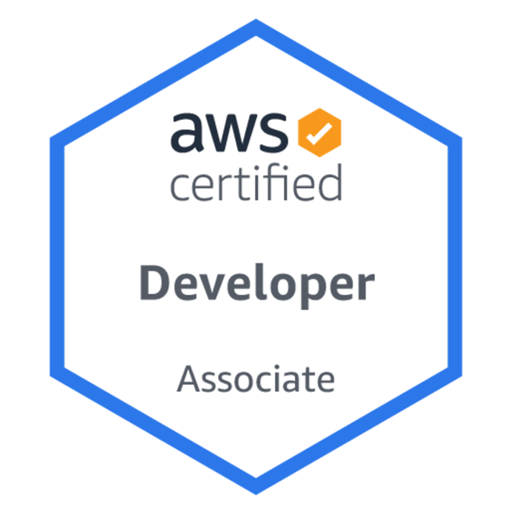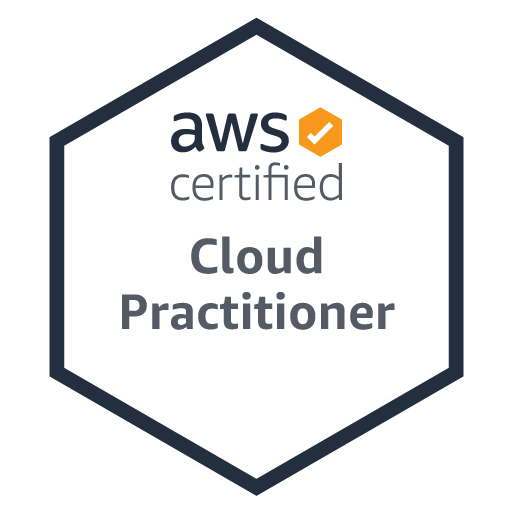 Customers Trust Our Managed Cloud Hosting Services
It is an incredible thing in today's business world to find those who actually surpass customer expectations.
Scott C.
Autozoom
Speed, quality or cost? With Webapper, you can have all three!
Chad B.
ADS
The Webapper staff are extremely responsive, and more importantly proactive in all matters related to our server management needs. Our development team and I regard them as an extension of our client services. Their direction has been invaluable with our proprietary platform. These guys know their stuff and are total pros.
Joe L.
Icon Media
Webapper has been amazing. They've provided phenomenal service, adjusted their offerings to align with our needs, and are always available to assist with any issues that come up.
Jeff H.
eRep
Ask About Our Specialized Cloud ColdFusion Hosting and Hosted Lucee Solutions.
NEED SOMETHING ELSE? ASK!

GRAB THIS OFFER... GET A FREE CONSULTATION